There was so much to see and do at Toy Fair this year. Before I share about the trends I saw, I wanted to share a few of my favorites from this year's show. Most of these toys won't hit shelves until this summer or fall, so here's your sneak peek at a few of my favorite next kid things:
 
Knit's Cool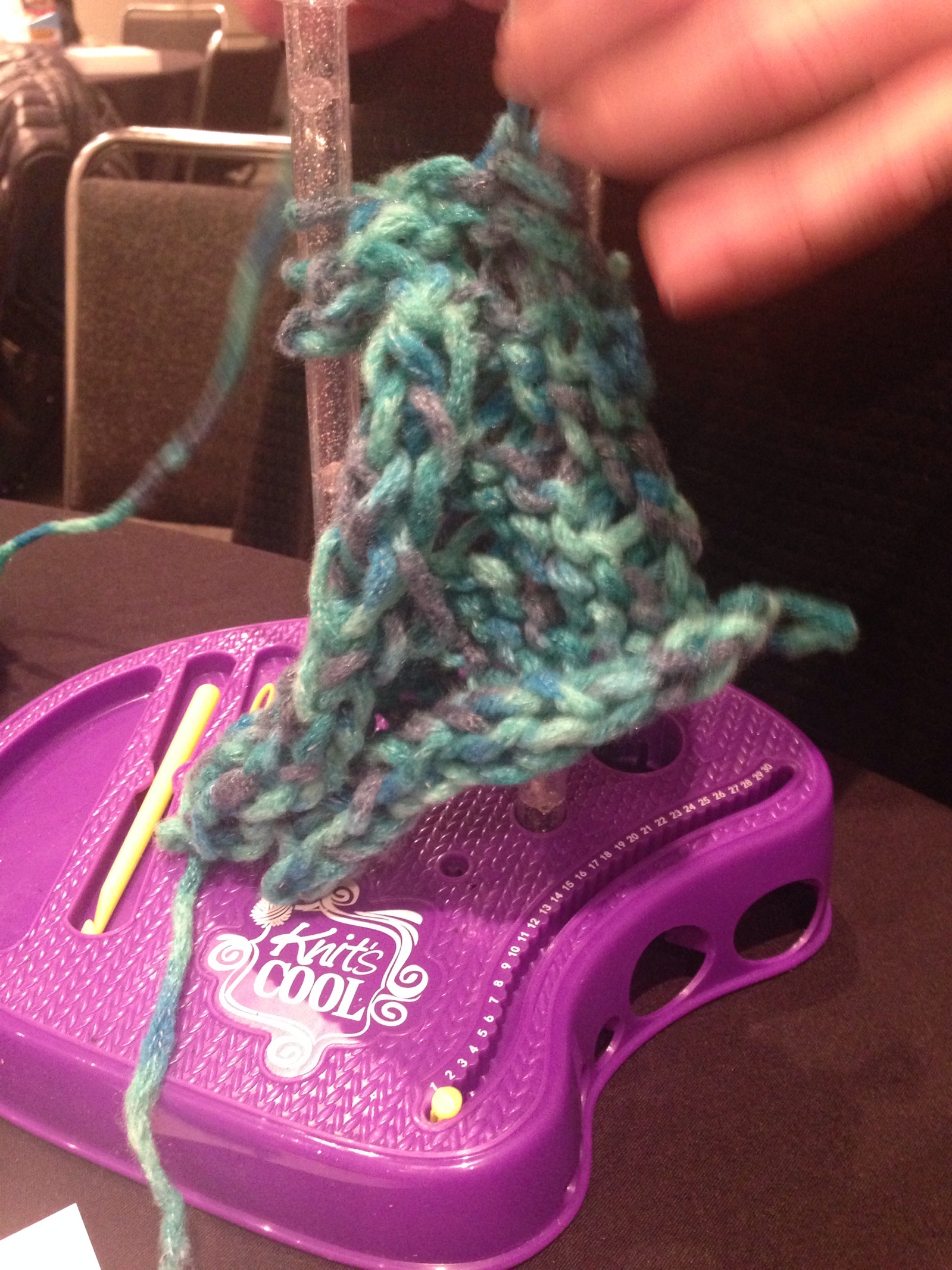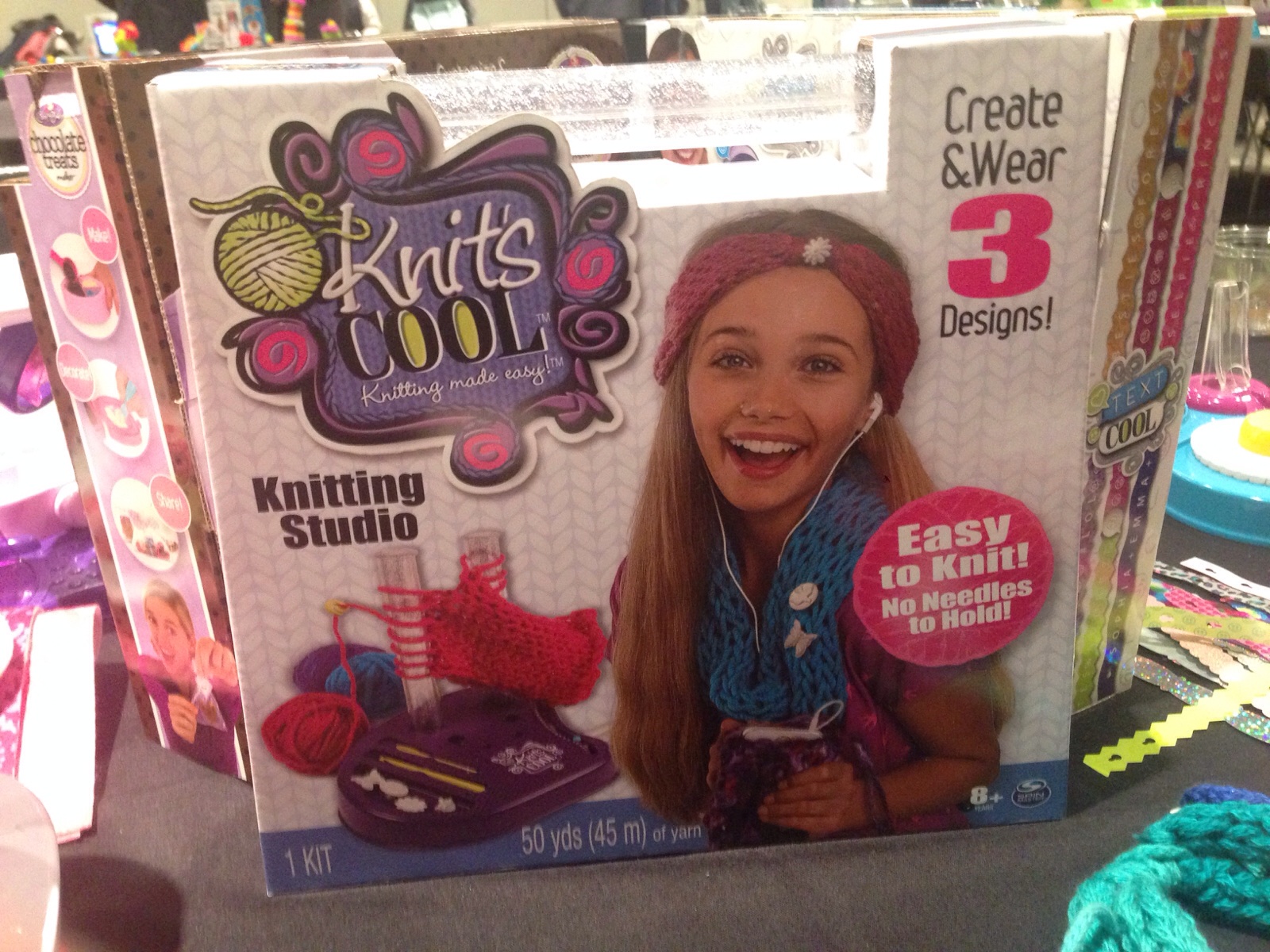 Spinmaster's Sew Cool did so well last year that they're riding the maker trend with a number of cool activity sets for Tweens. Knit Cool is an interesting set that allows kids to knit with ease, similar to that of finger/arm knitting. I can't wait to see this generation of kids continue to make cool things with their own imagination and ingenuity.
 
Snap Pets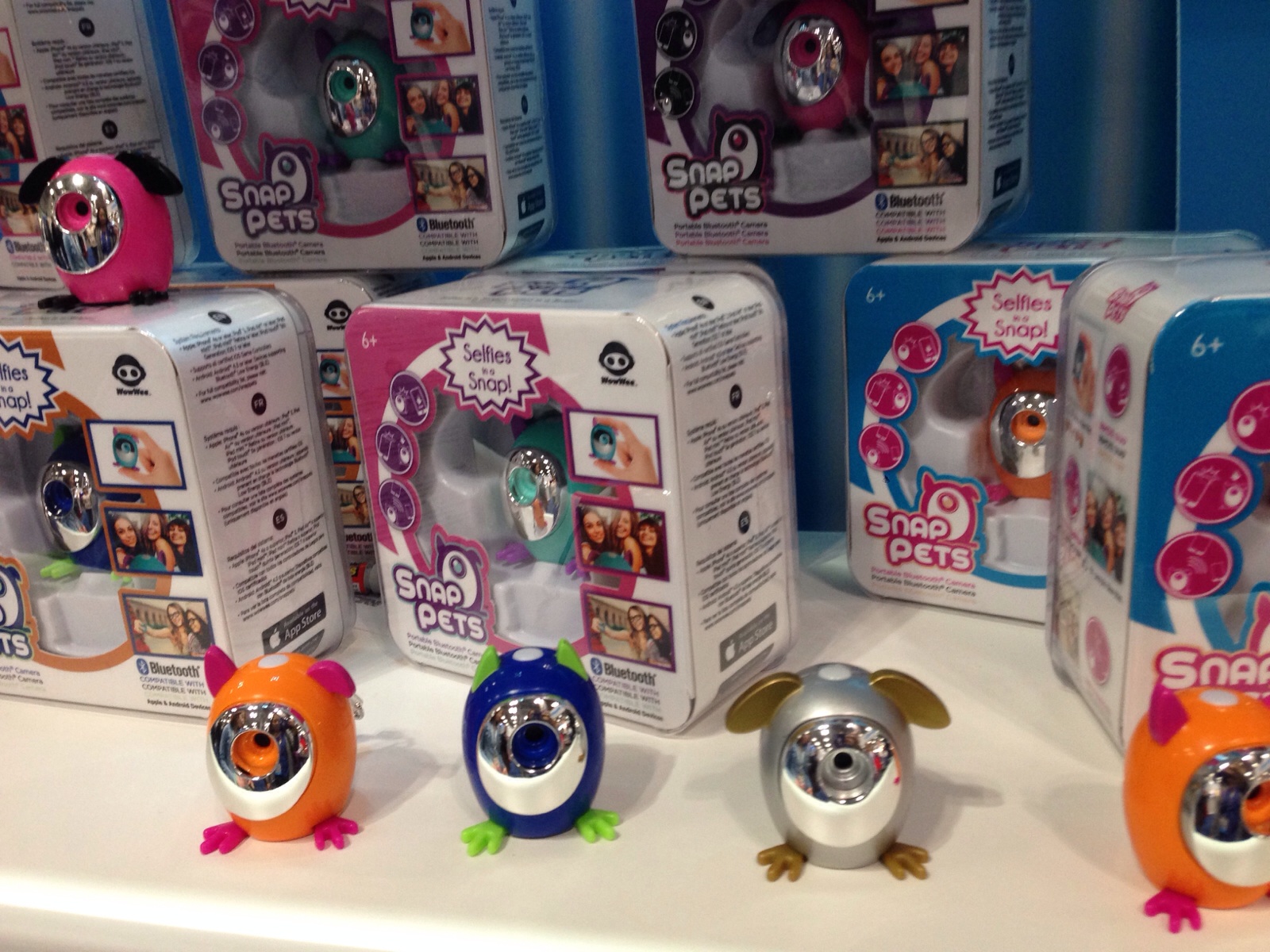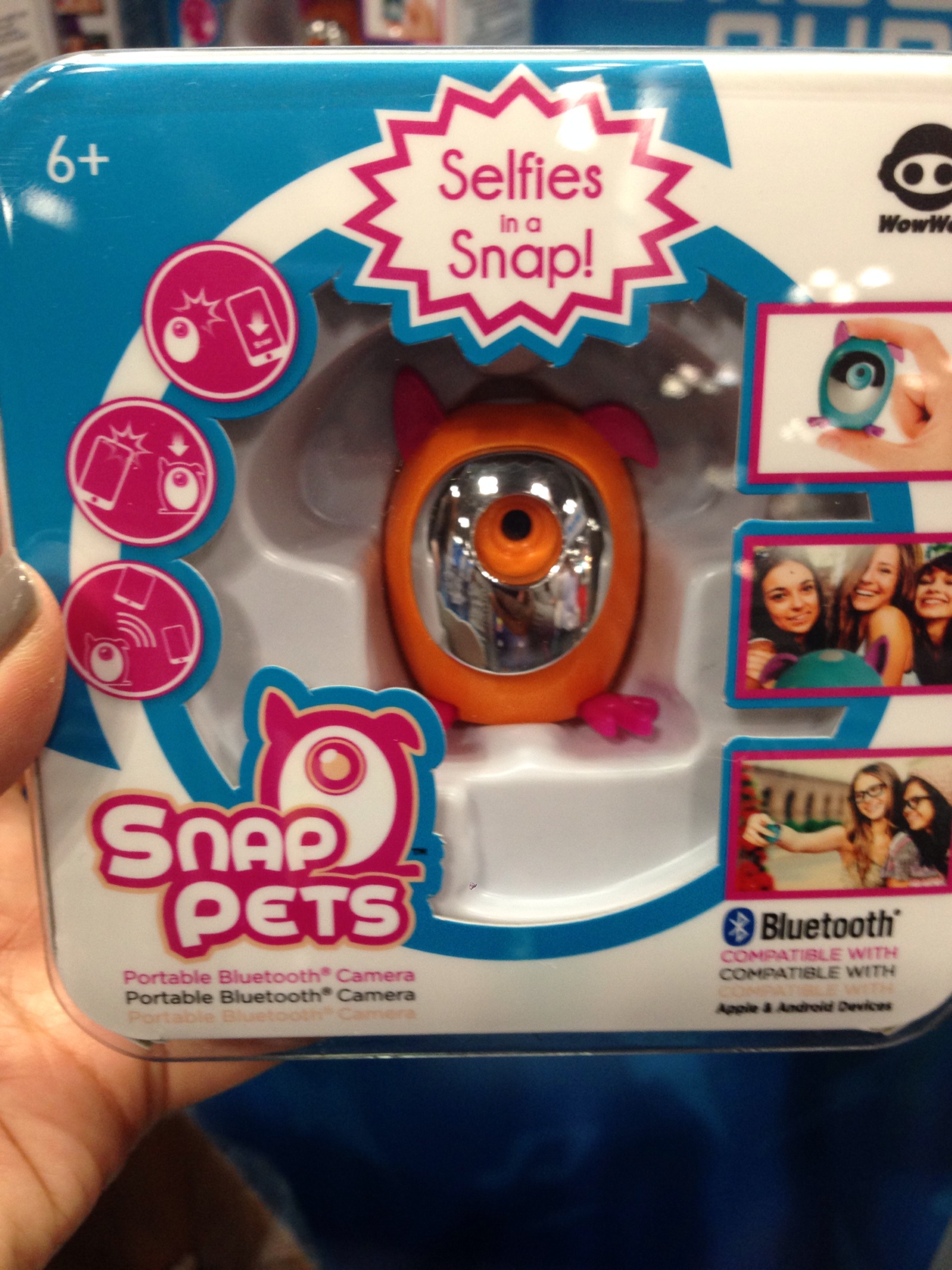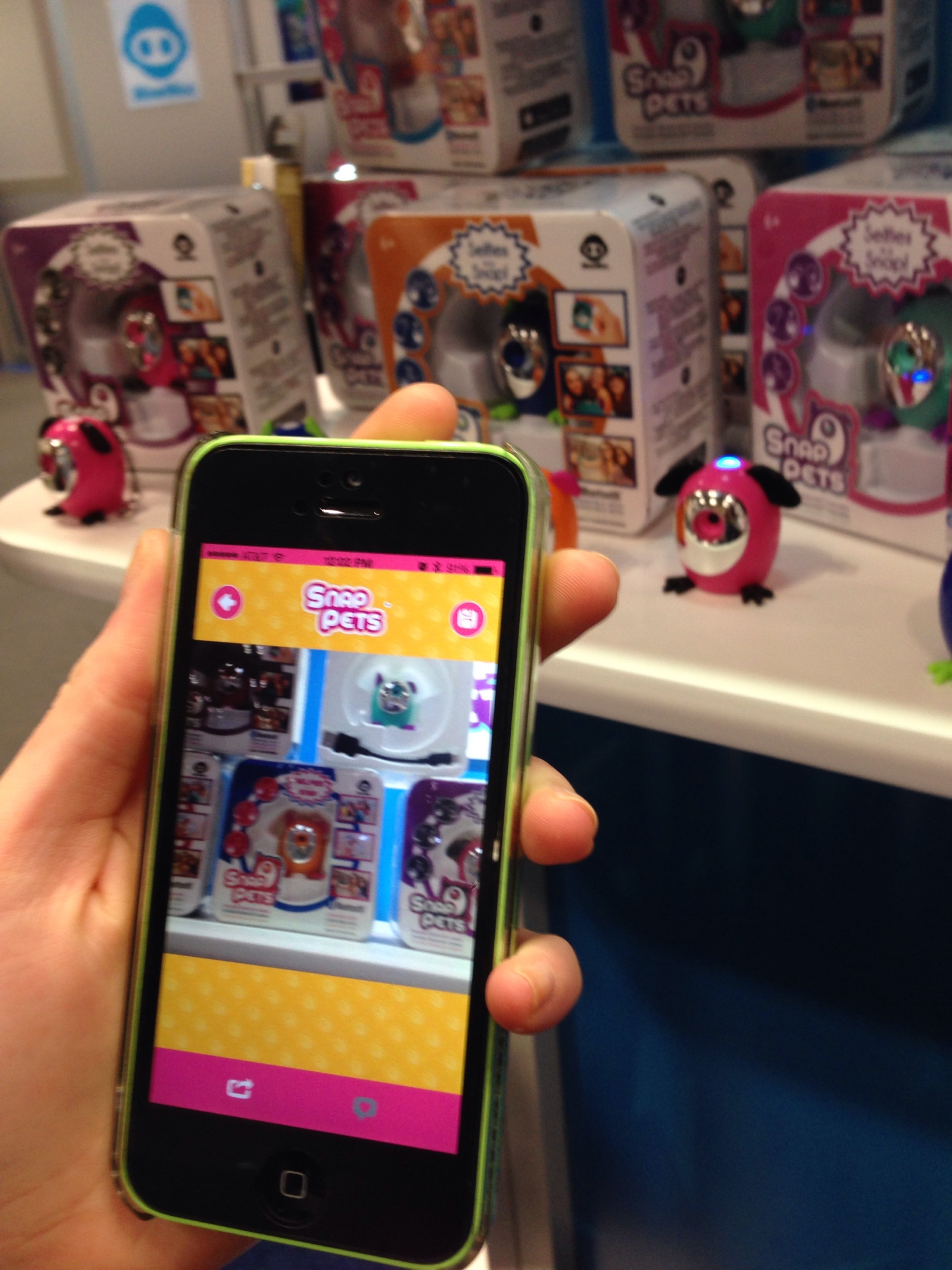 Selfies and tech toys were displayed loud and proud at Toy Fair. Snap Pets from Wowee is a fun selfie tool that can be used to take selfie images or as a remote. Tweens will love the small size of this cool selfie tool. 
 
Lego Minecraft
Speaking of creations, Lego, as expected, has a slew of cool new sets. Because Lego Minecraft was one of hottest gifts last holiday season, I thought I'd share a few photos of the upcoming sets in this series.
I saw a lot of new and upcoming Lego sets that encourage kids to forego the instruction manual and enjoy open-ended play. The crafting box is just one of many sets that give suggestions on what to build, but just like the digital version of Minecraft, this set capitalizes on pure imagination.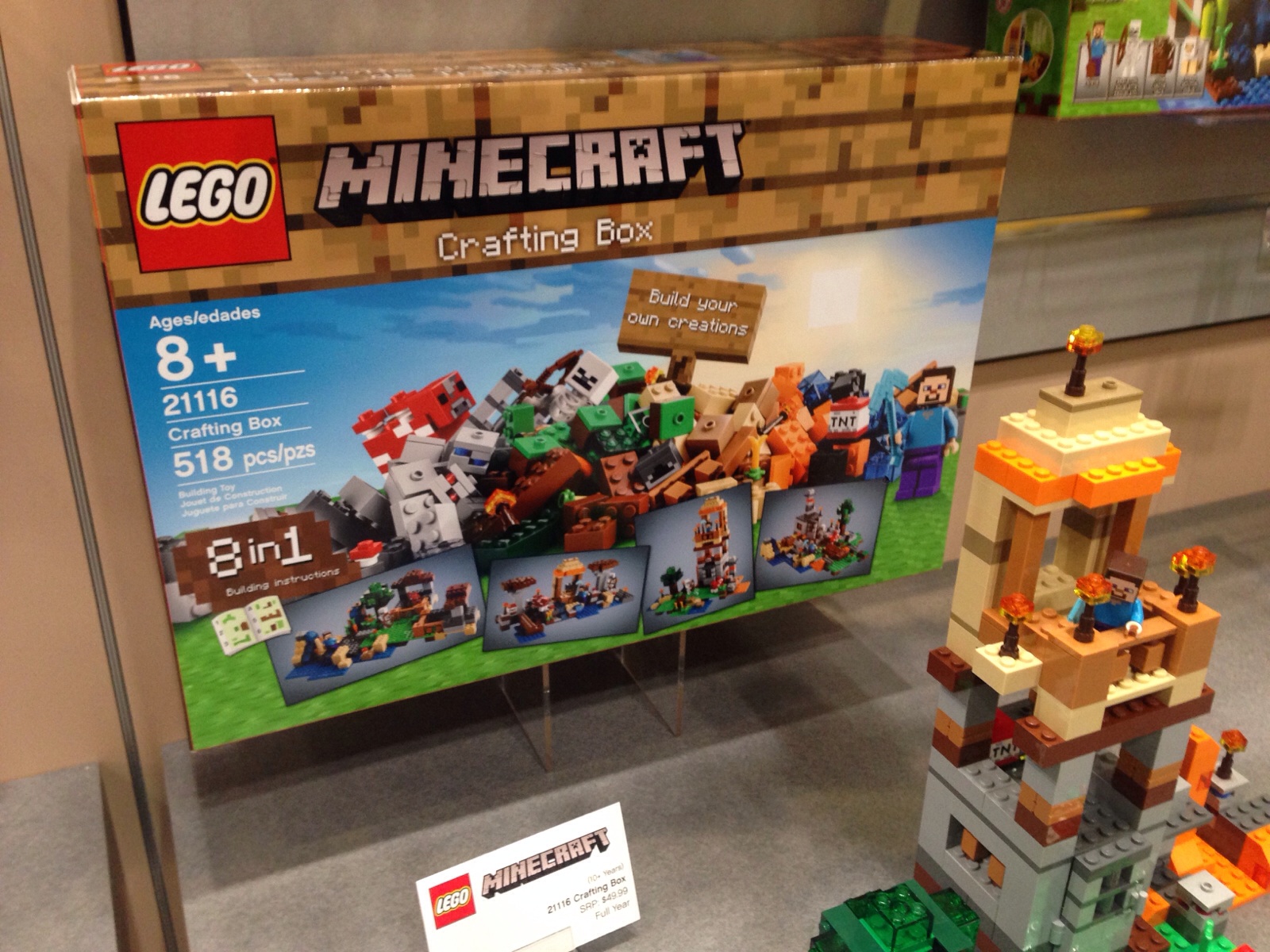 The Mine is another cool set that I loved seeing coming to life. The skeleton, creeper and spider are my favorite part of this set!
The Ender Dragon is another cool set that is sure to be huge among Minecraft aficionados.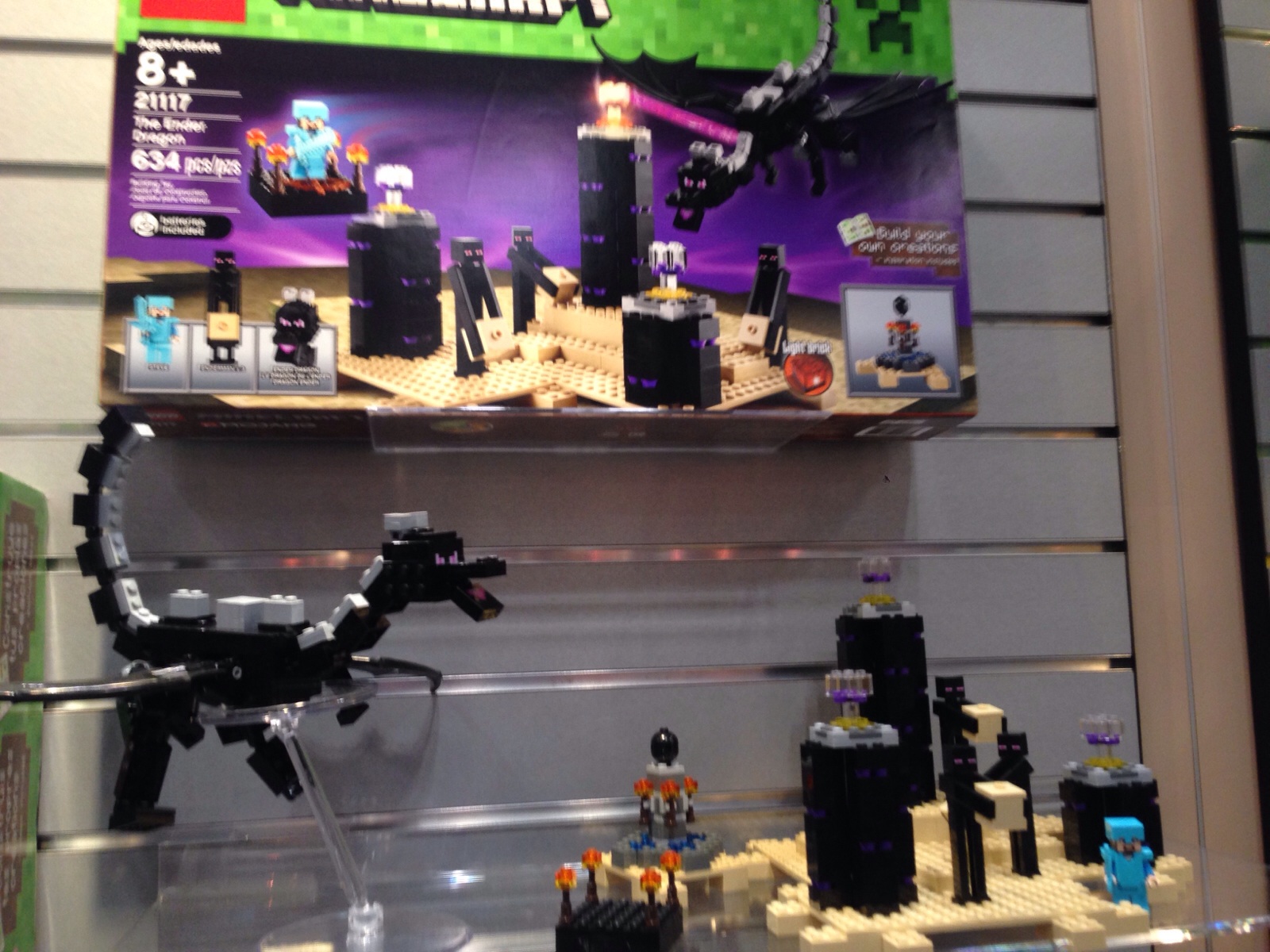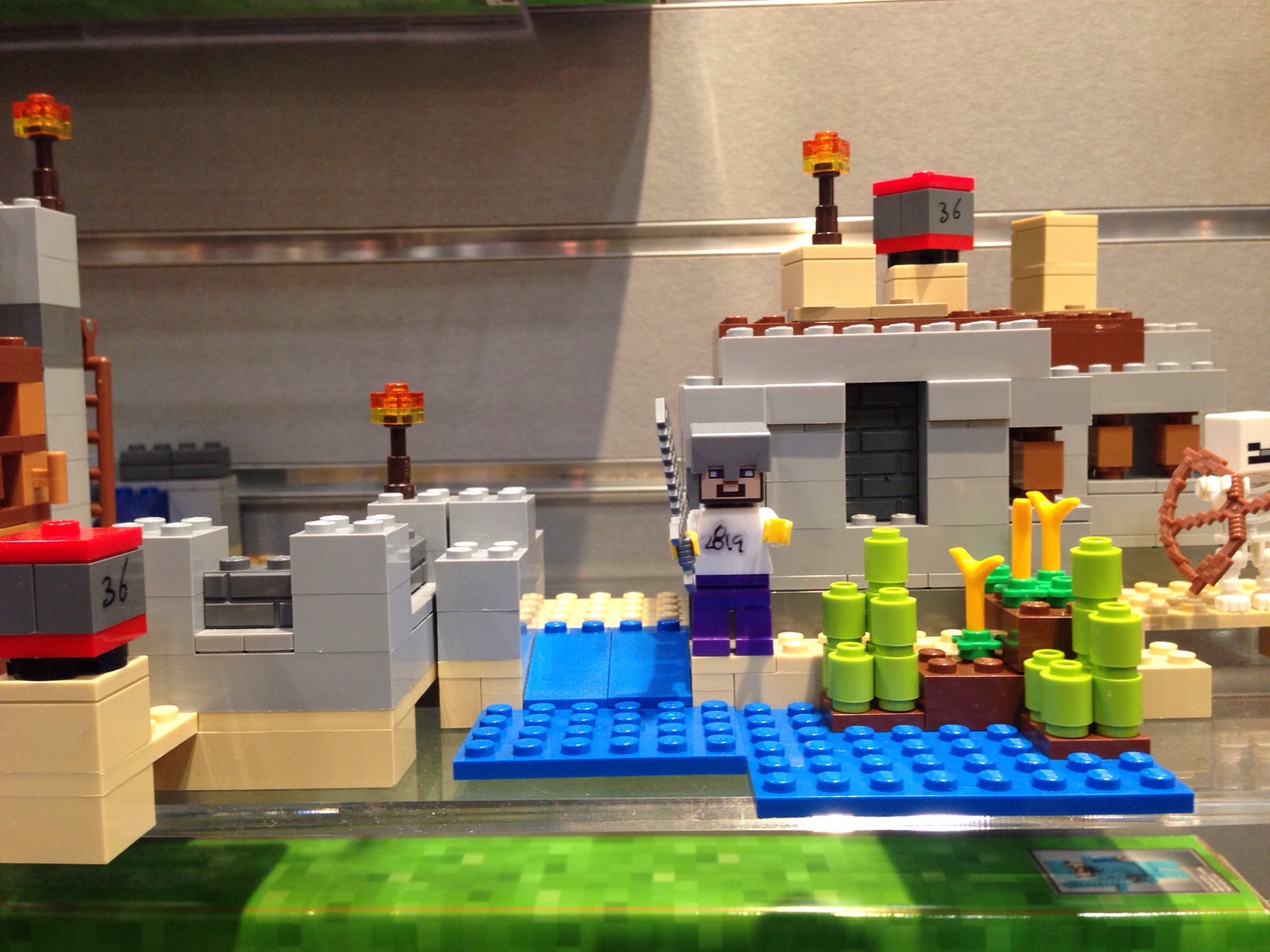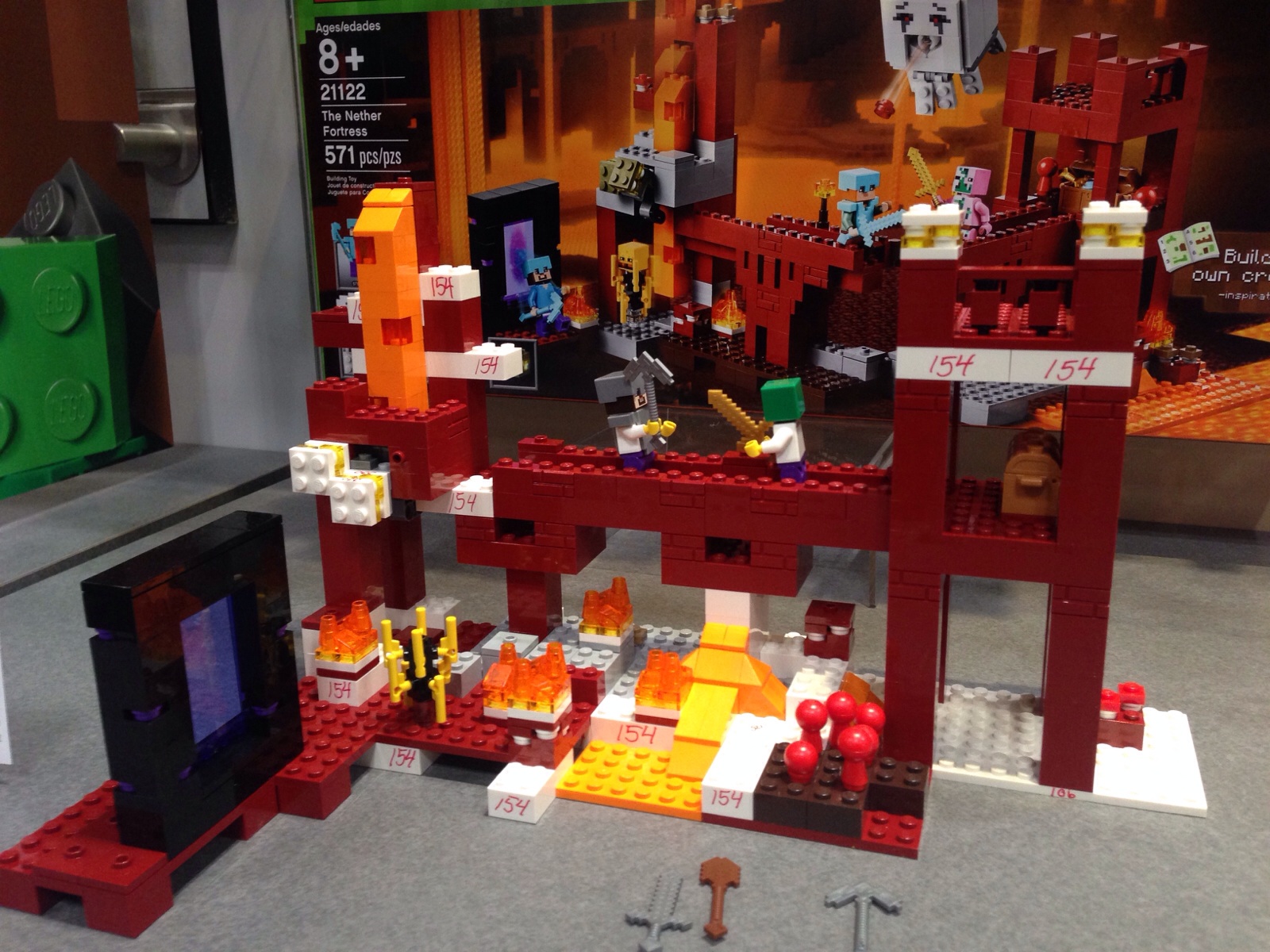 Plan Toys
 
Plan Toys remains one of my absolute favorite toy companies, not just because they produce aesthetically pleasing goodies, but also because they're eco-friendly and socially conscious.
Here are just a few of my favorite finds from my Plan Toys booth visit.
 
This chalkboard table set would look super cool in a playroom or classroom!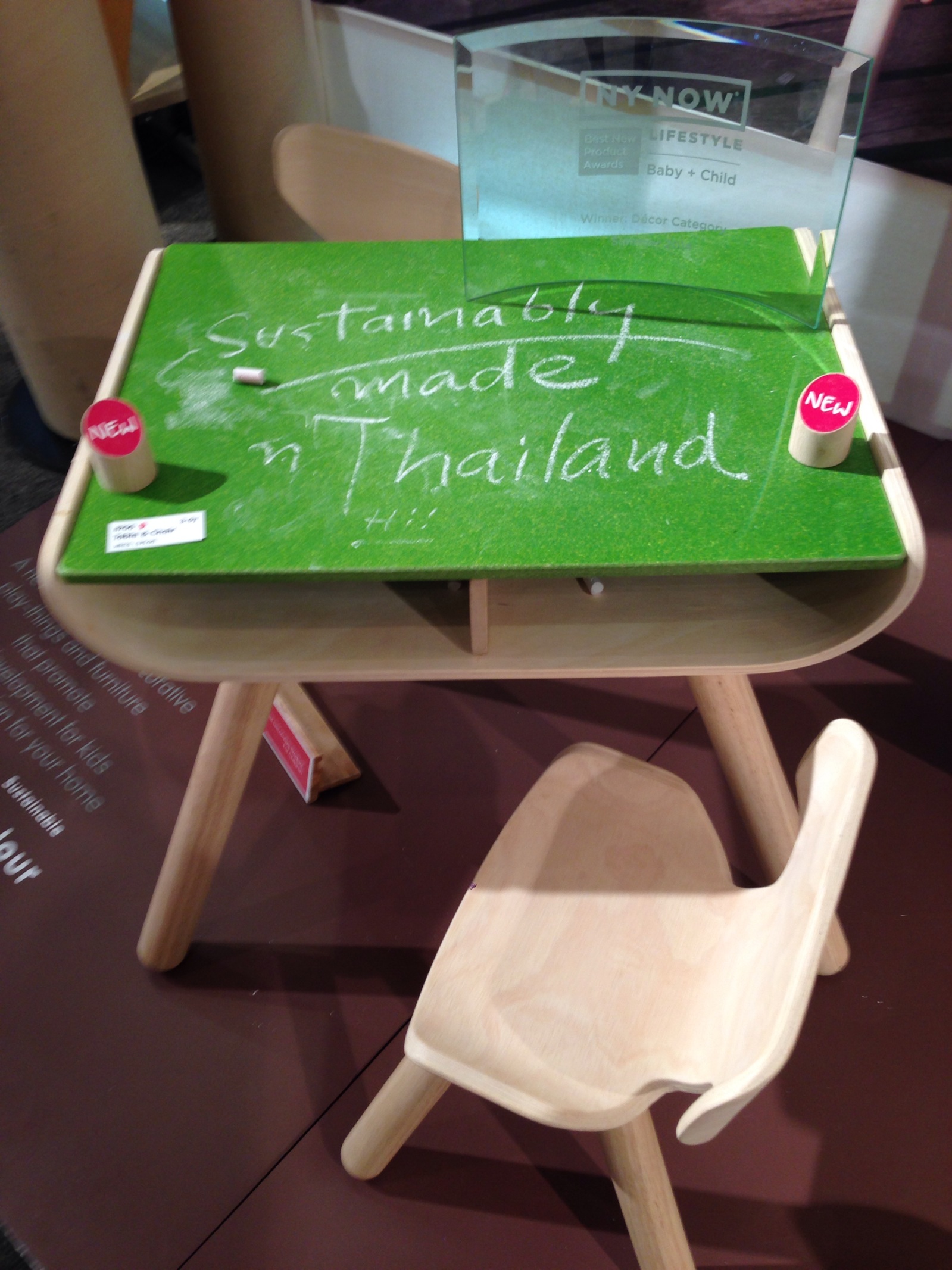 This rocket nesting toy is so eye-catching. The toys nesting inside were never-ending!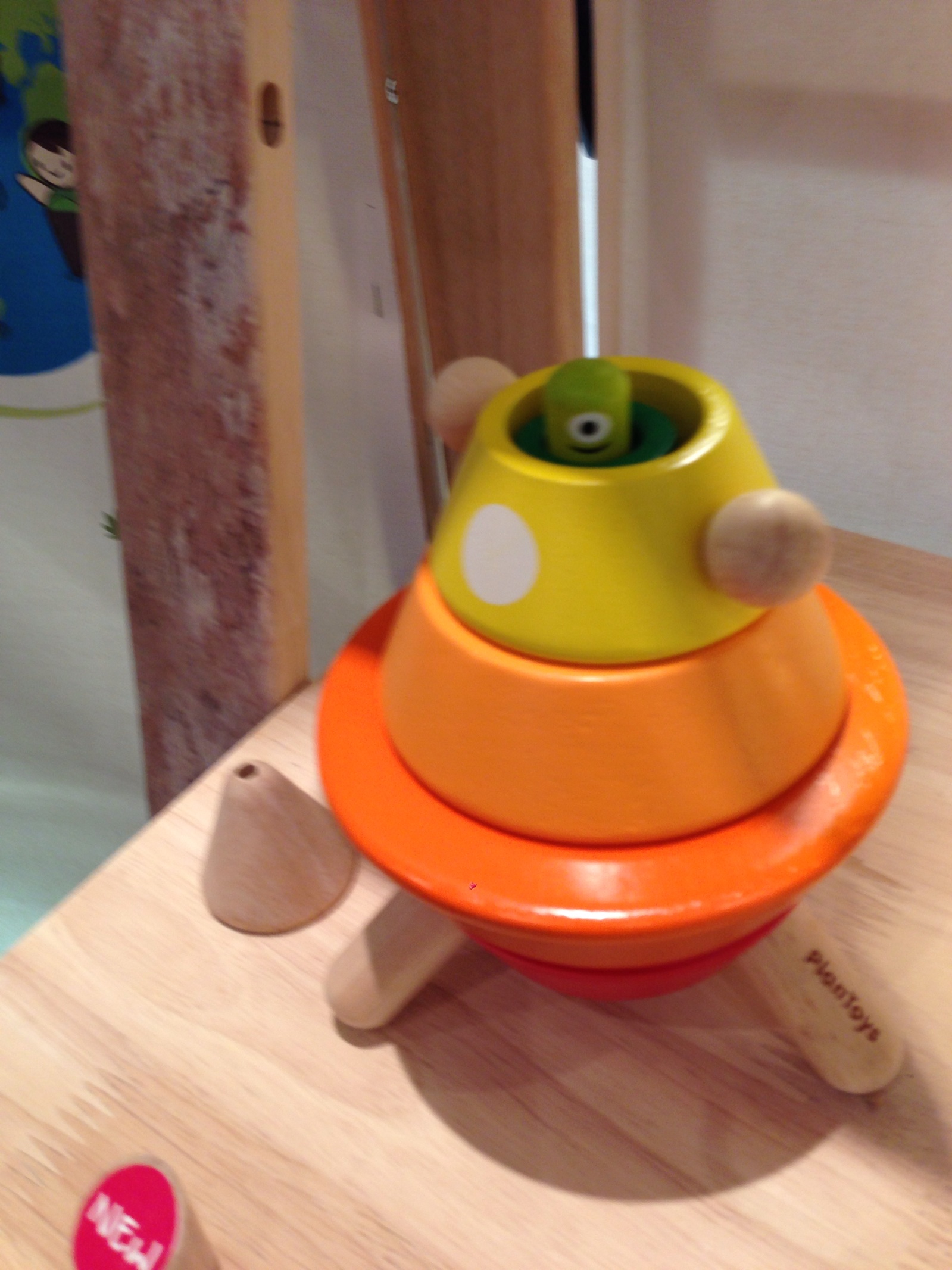 I can't resist boat toys. This sailboat was so classic and cute!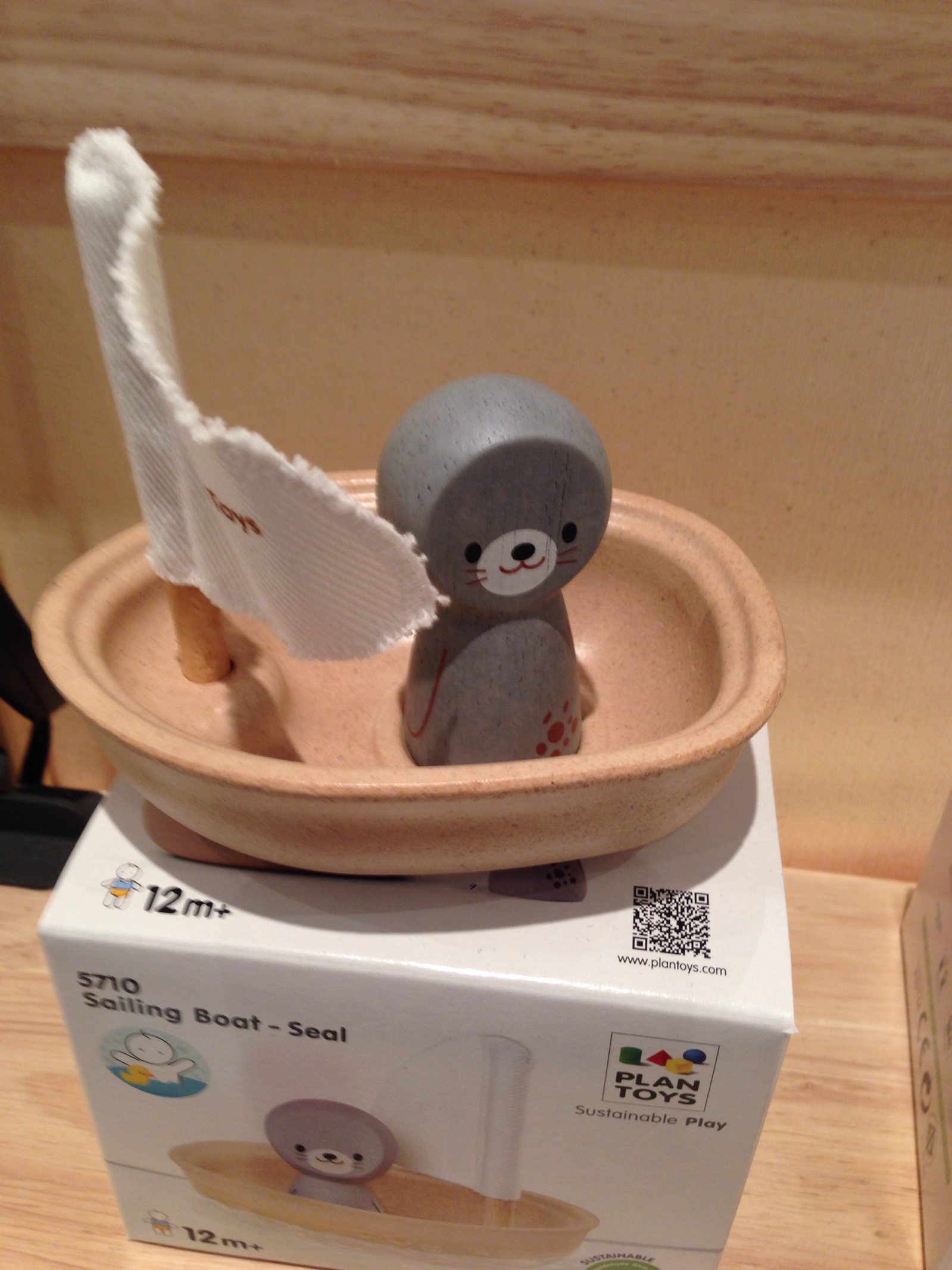 If only NYC taxis could be this innocent and cute. Nevertheless, I love this sweet wooden taxi.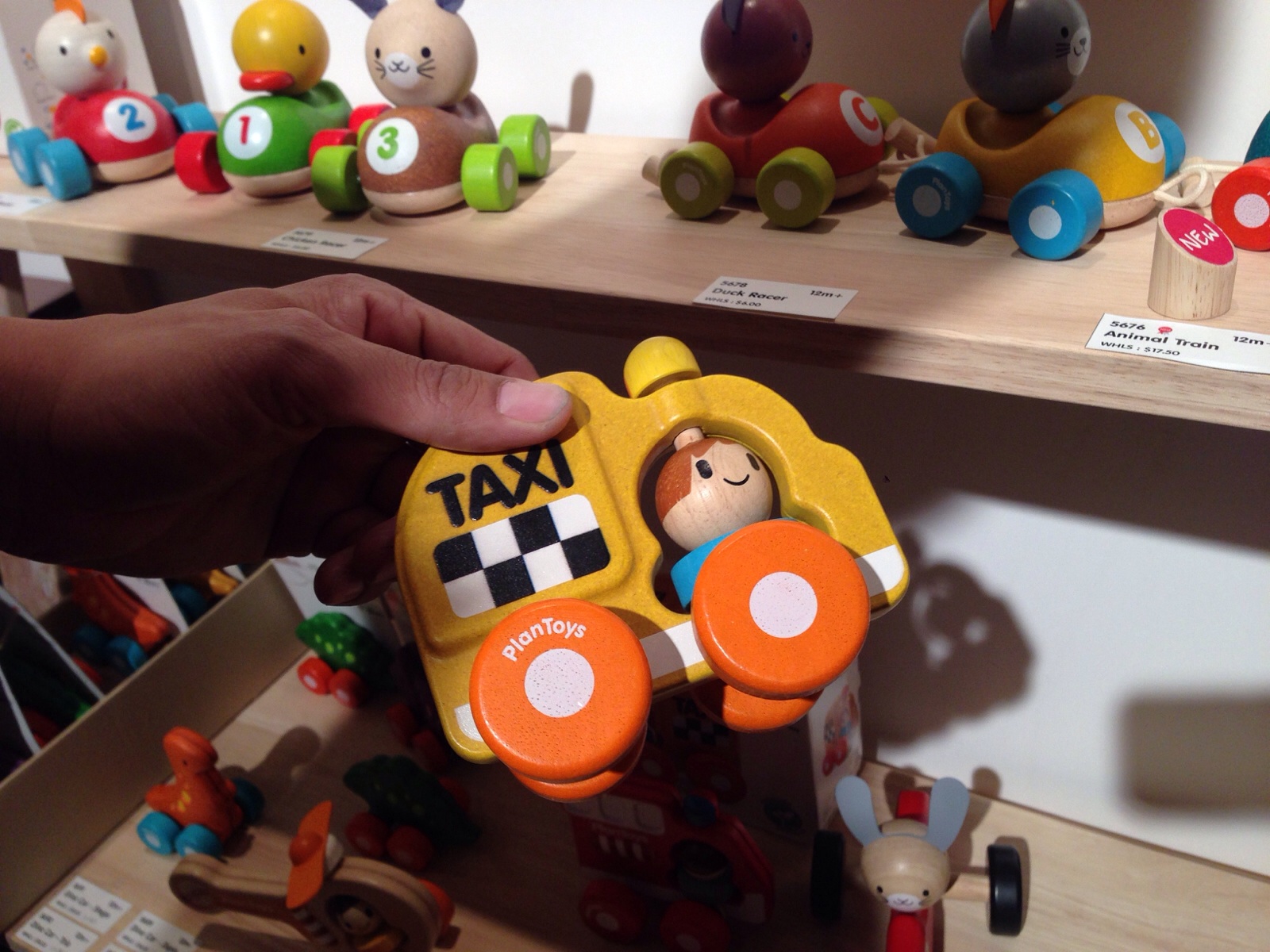 You can't go wrong with wooden pull toys. Plan Toys owns the cute card in this category.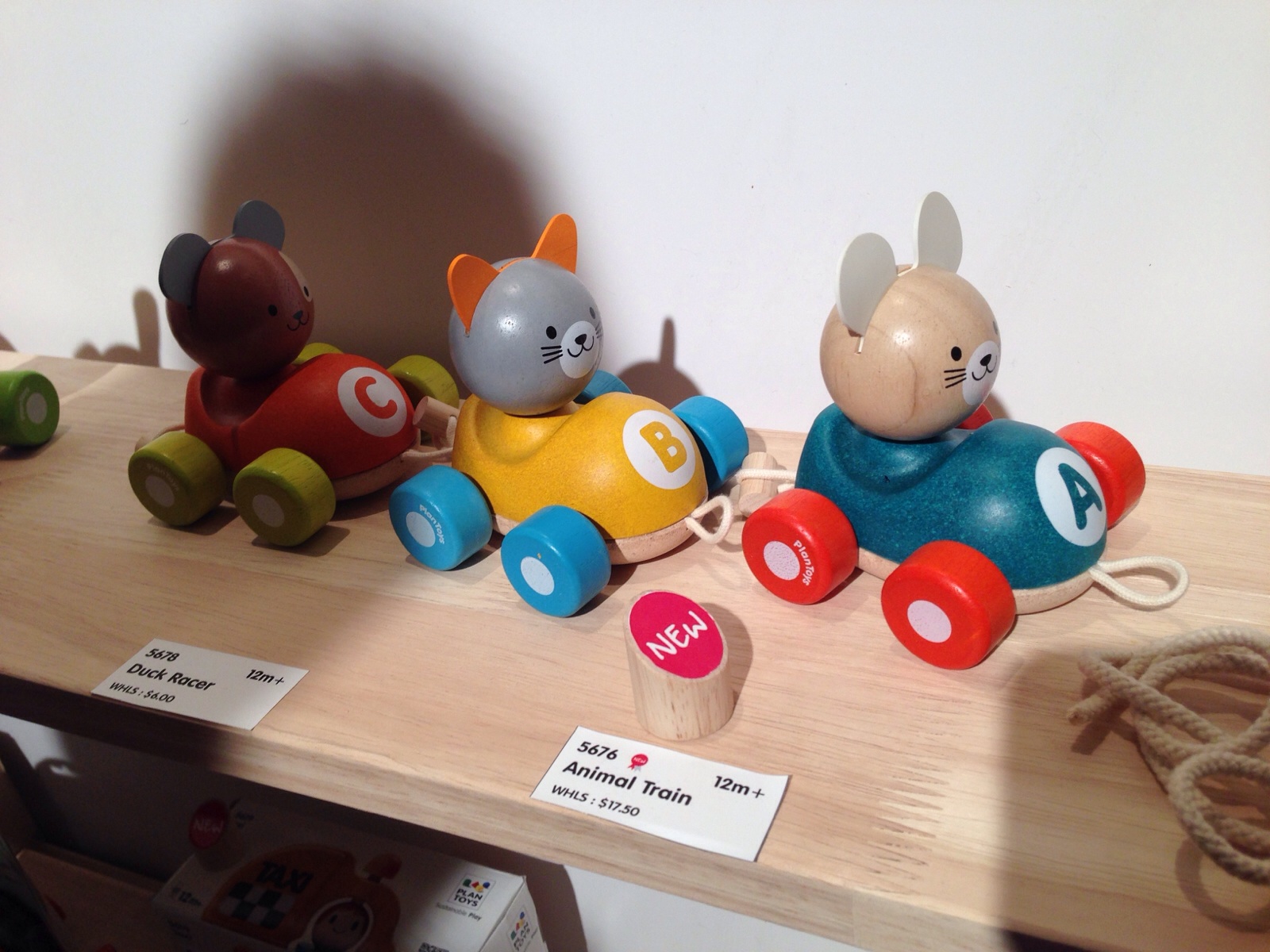 More details and fun finds to come!