The Penguins of Madagascar are back, and this time, they're stars of their own movie. Produced by Dreamworks and distributed by 20th Century Fox, Penguins of Madagascar is a fast-paced and funny story about four penguin friends.

Penguins of Madagascar, which hits theaters on Wednesday, November 26, sheds light into the backstory of the funny foursome: Skipper, Kowalski, Rico and Private. The spinoff to the Madagascar franchise, the Penguins' adventure follows their pursuits in preventing the peculiar Dr. Octavius Brine from taking over the world.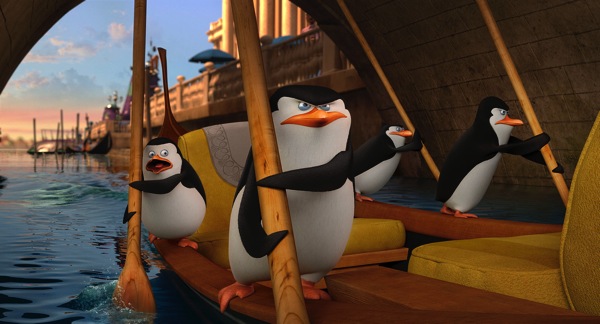 Skipper, Kowalski, Rico and Private must work together with North Wind undercover agents while keeping their character in tact and eating as much Cheezy Dibbles along the way. Above all pursuits, Skipper, Kowalski, Rico and Private embrace their brotherhood and prove the importance of loyalty.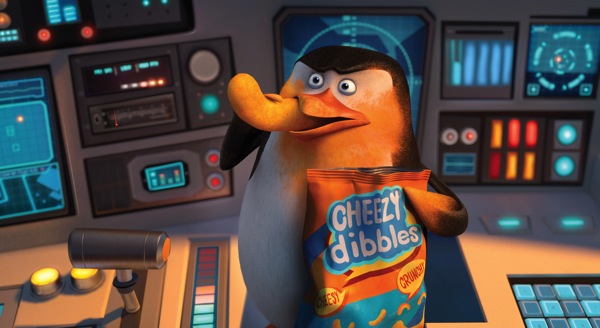 Famous names lend their voices to this fun film: John Malkovich is Dave, Ken Jeong is hilarious as Short Fuse and Benedict Cumberbatch is Classified the gray wolf. Like other Dreamwork films, the humor in Penguins is witty and smart, relevant for the parental audience, but still silly and fun for the kid contingent.  With all the action, adventure and fun, Penguins has all the elements for fantastic family film and impeccably-timed for the holidays.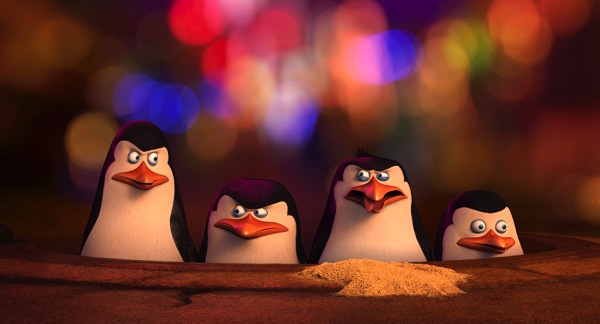 In honor of the Penguins Movie, we were invited to a press junket in the City. Together with several other bloggers' families, we enjoyed the day at the Bronx Zoo, where we toured the Madagascar exhibit and watched a private feeding of Magellanic Penguins and were treated to breakfast and lunch courtesy of Residence Inn.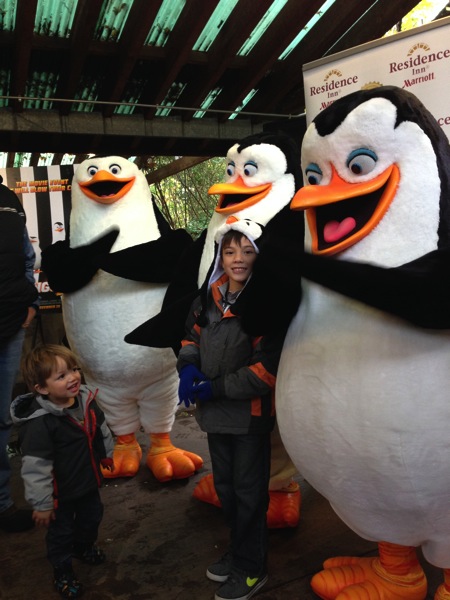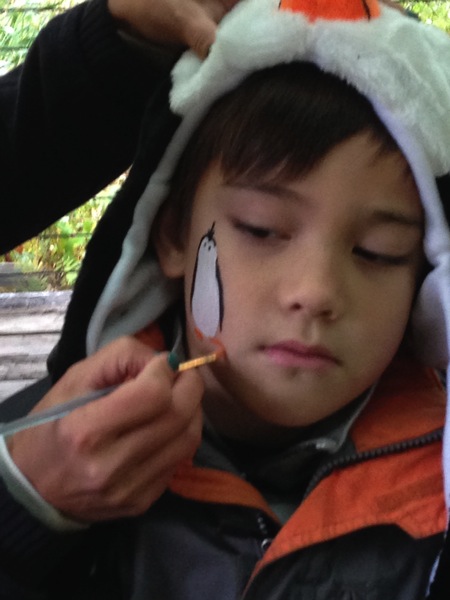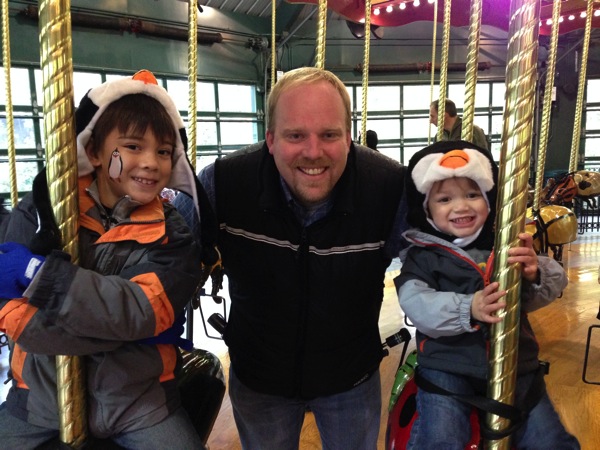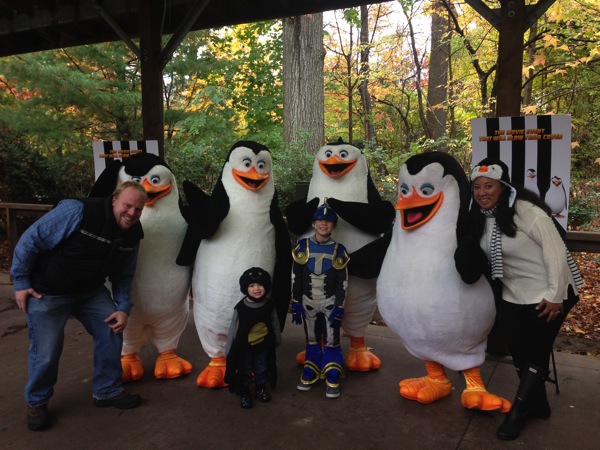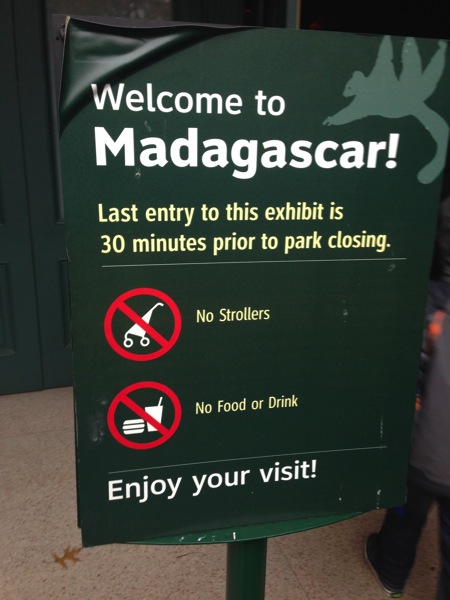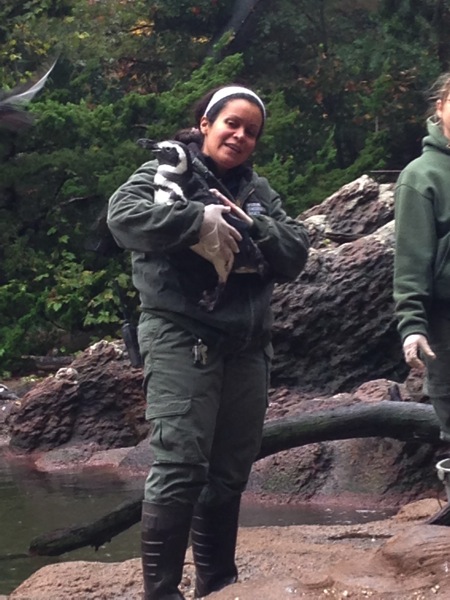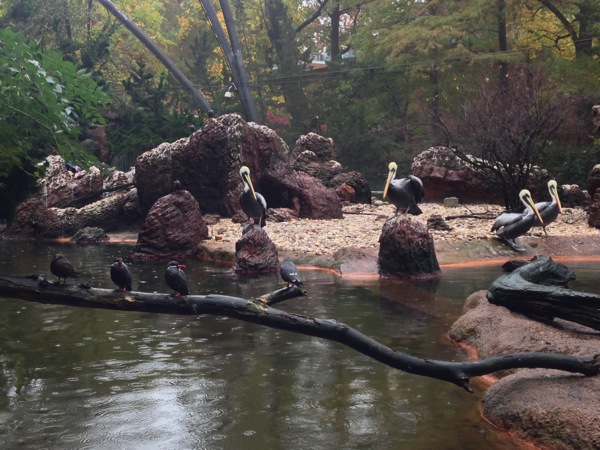 After our day at the Bronx Zoo and following our screening of the Penguins of Madagascar, we were hosted at the new Central Park Residence Inn. Residence Inn and the Penguins have a partnership promoting the family travel experience, and we were quite fortunate to experience this partnership firsthand.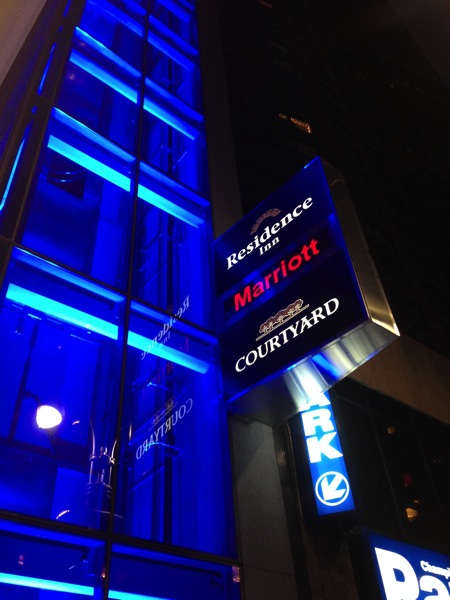 Overlooking Central Park from a few blocks away, the Residence Inn is a convenient midtown location that's close to a myriad of NYC tourist destinations.  The decor is modern and sleek, the complimentary breakfast is expansive and the rooms are cozy and comfortable; the Residence Inn is ideal for families who seek a midtown hotel with ample amenities.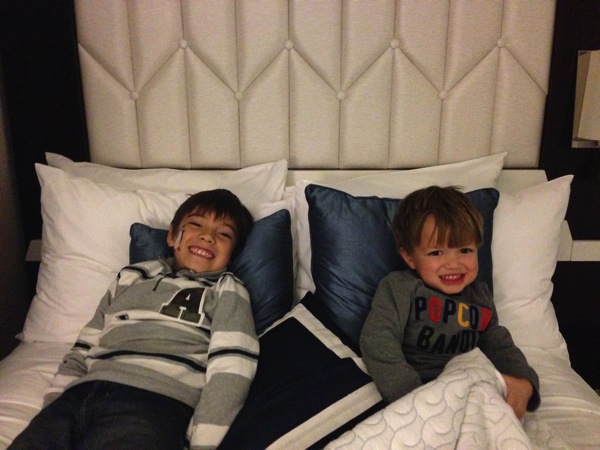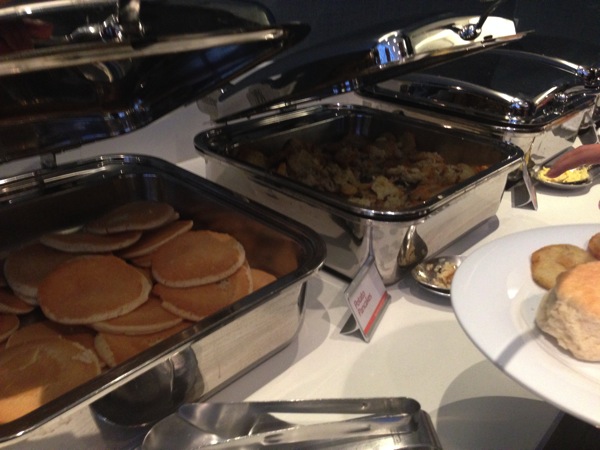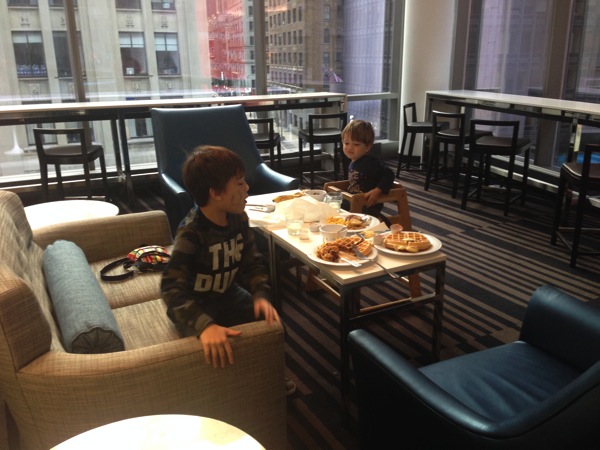 My kids were in amazement of the unbelievable views of the city from our room at the Residence Inn. As if watching the Penguins movie before anyone else wasn't cool enough, getting to stay in a really cool hotel overlooking Central Park was certainly a highlight of the weekend.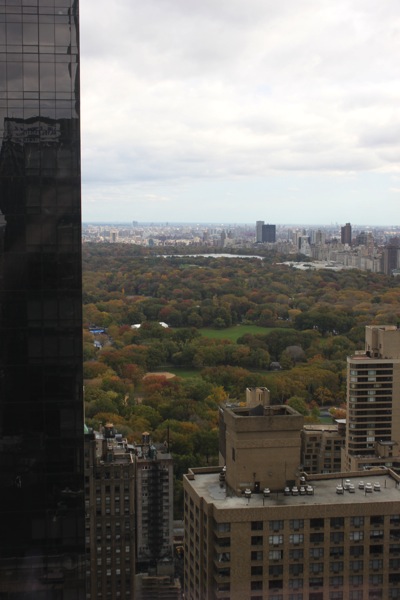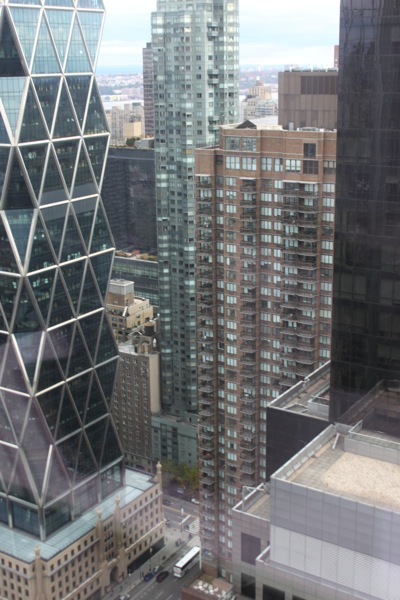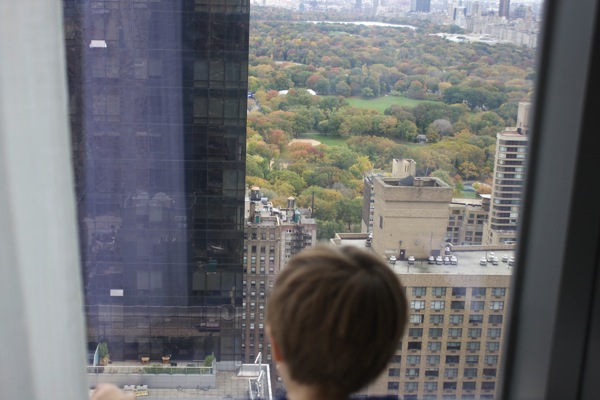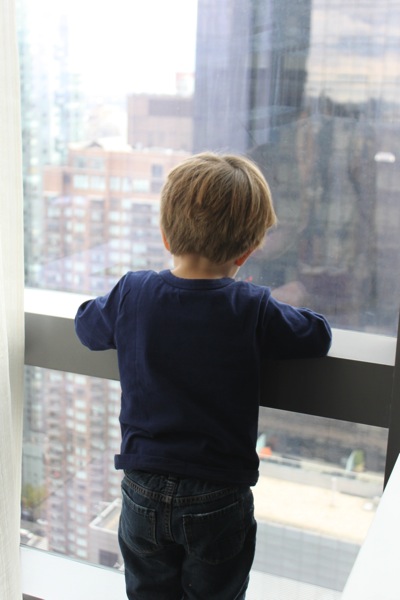 Check out Penguins of Madagascar on Wednesday, November 26!
Check it
Residence Inn announced a promotion in line with their partnership with the Penguins of Madagascar release. Contestants can enter the Penguins Picture Mission contest on Facebook, Twitter or Instagram by reenacting their favorite "Penguins of Madagascar" pose with the hashtag #PenguinsMissionPromo between now and December 7. Contestants can enter up to six times, once per week. Each image will be generated into an online photo gallery, giving fans a chance to check out the competition.
The grand prize includes round trip airfare to Tampa for four, a three-night stay at the Residence Inn Tampa Downtown, four tickets to see "Madagascar Live! Operation Vacation" at Busch Gardens Tampa, two-day admission tickets for four at Busch Gardens Tampa, and more. Every week for six weeks, participants will also be entered to win prizes including a package of Madagascar DVDs and a $150 Residence Inn gift card.
Full disclosure: my family was hosted at the Bronx Zoo, Residence Inn and to a screening of the Penguins of Madagascar, with thanks to DreamWorks Animation and 20th Century Fox. A big thank you to Big Honcho Media and the studios for hosting my family on such a lovely event.