In between road trips and time at the beach, we've been reading quite a bit this summer.  My soon-to-be first grader absolutely enjoys reading everything in sight, so it's been quite fitting to be a part of Parragon's Book Buddies program.
Last month's Book Buddy titles included Disney Boys' Book of Fun and Boy Stuff- Paper Planes.  Both books were perfect for my six year old to bring along on our road trip to Va to my high school reunion.  The books kept him entertained for most of the seven hour trip.  He loved flipping through the different planes and learning how to perfect his craft.
Disney Boys' Book of Fun is a beautiful hardcover book filled with colorful pages of beloved boy-centric characters.  From Mickey and pals to Lightning McQueen to Buzz, this deluxe activity book is geared to boys who appreciate reading, doing mazes, drawing and doing puzzles.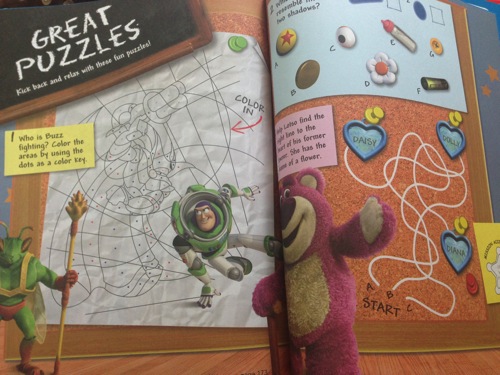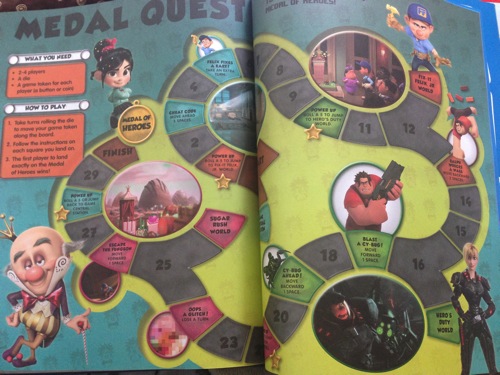 Each page is a different activity that keeps kids engaged and unplugged.  My son, who has recently discovered the joy of comic books, loves the different comic-style pages included in the book.  I love how comics teach kids the importance of story sequence, something that's of importance for young, eager readers.  Another feature that I absolutely loved is the different games that can be played just like a board game.  Again, so perfect for traveling or simply unplugging at home.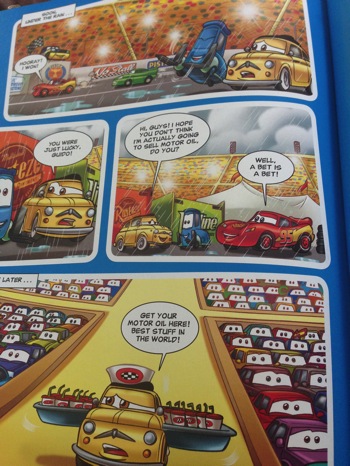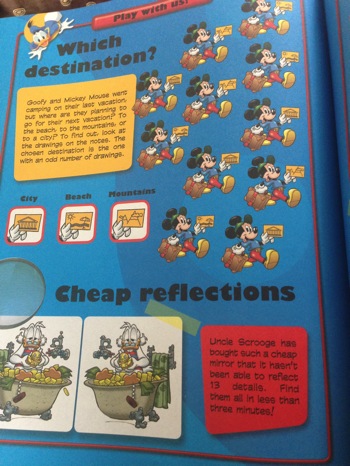 Boy Stuff-Paper Planes is yet another relevant title for my young reader.  This book helps kids to make cool paper airplanes with simplified templates.  This kit includes a book with instructions on how to fold 25 different airplanes, a pad of pre-printed templates and a variety of stickers to decorate the planes.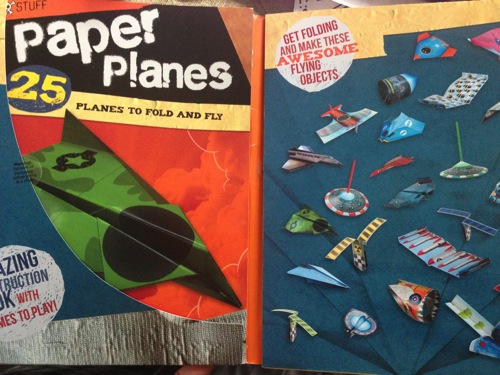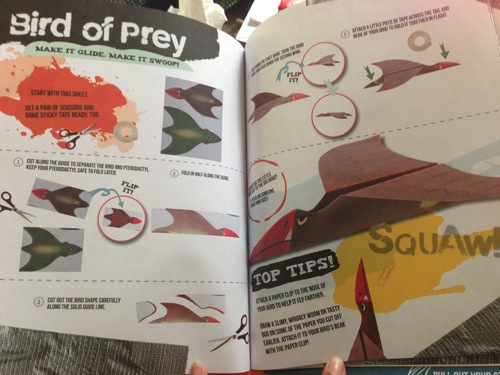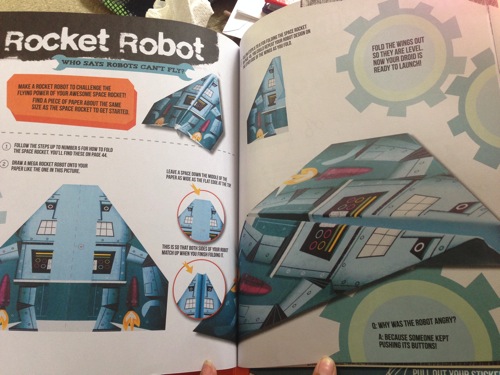 The planes range from standard rockets to Birds of Prey to Robots—you name it, this book covers it.  My son loved how practically everything is included for handcrafting a fleet of super cool paper planes.  The only thing we were missing were scissors for several of the templates.  This kit is absolutely perfect for any kit who appreciates the art of making and flying paper planes.
Full disclosure:  These books were provided to facilitate this review.  As always, all opinions on NKT are my own.  Affiliate links are included above.