I've been thinking a lot about my bucket list lately.  And like many people, my bucket list includes quite a bit of travel; not just any travel, but traveling with my family.  Last month, I was invited to a Disney Adventures press event, where I had the chance to learn about their latest destinations and beyond.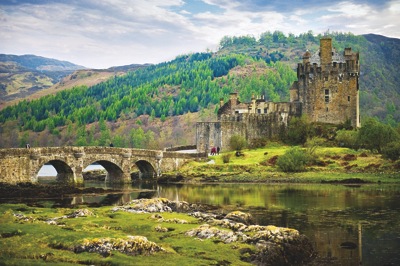 The thing about Disney: everything is a story—a well told story with explicit details.  From their amusement parks to video games to books to shows to movies, every facet of this multi-media power house is magical, including their Disney Adventures travel destinations.
New on the Adventures by Disney lineup, not surprisingly, is inspired by the insta-classic that took the world by storm.  Disney by Adventure's Frozen-inpired trips boasts two agendas to explore Norway, Austria, Germany and Czech Republic.
The Norway agenda allows for excursions that explore the landscape inspired by Frozen.  Families will visit the village of Bergen, hike through  terrains, explore a fjord, and see the Briksdal Glacier.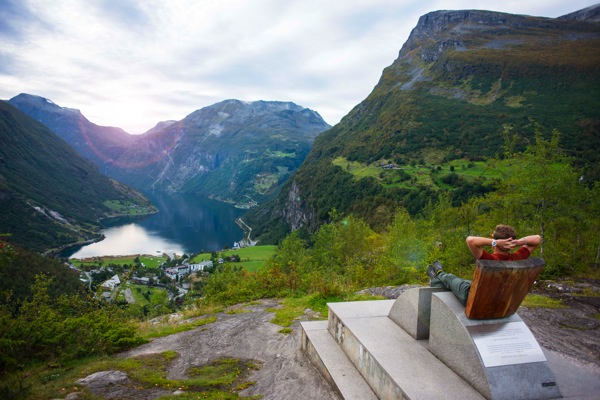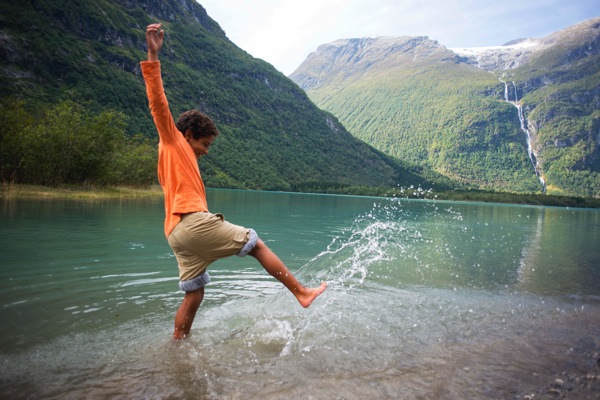 Adventure Highlights 8 days/7 nights
Welcome dinner and reception in a historic room overlooking the picturesque Bryggen wharf

Glide along a river in Voss that offers stunning vistas of the region's mountains

Explore the natural beauty, cultural heritage of the Fjord country, and meet local storytellers on the Fjord safari in Flam

Visit the Borgund Stave Church, the best preserved stave church in Norway

Walk in the footsteps of a fisherman by participating in rainbow trout fishing on Lake Loen

Visit three UNESCO World Heritage sites: Bergen Wharf, Nærøyfjord (Naeroyfjord), and Geirangerfjord

Visit the Briksdal Glacier and be surrounded by cascading waterfalls and high mountain peaks 
The Austria, Germany and Czech Republic
On this Central European adventure, families can explore the hidden jewels of the Bavarian Alps, visit a medieval castle and walk the same streets that Mozart once did.
Adventure Highlights 9 days/8 nights
Explore the art of marionette-making with a local artisan at the Art Deco Marionette Theater Club, including a backstage tour of the theater and a mini-performance

Explore the salt mine and ice cave in Berchtesgaden and finish the day by making traditional pretzels and tasting their famous schnapps

Visit Salzburg, the birthplace of Mozart and explore the whimsical Hellbrunn Castle, including a visit to the "trick fountains"

Fly high with a falconry demonstration at Hohenwerfen Castle

Learn the art of Schnapps making at Germany's oldest standing distillery, Enzianbrennerei Grassl

Enjoy dinner with entertainment by a duo of Mozart violinists at St. Peter's Stiftskeller, the oldest restaurant in Europe

Go backstage at the Spanish Riding School in Vienna which has been in practice for over 440 years
Wrap up this royal adventure by learning the waltz and having a splendid dinner at Emperor's Pavillion at the oldest zoo in Vienna
In 2015, Adventures by Disney will explore even more exotic locales, including the Amazon and Galapagos Islands.  On that worldly adventure, families will expire bio-diverse areas of the world
Ecuador: Amazon & Galapagos Islands
The new 12-day, 11-night Ecuadorian adventure, featuring the Amazon and Galapagos Islands, journeys through the most untouched, bio-diverse areas of the world and experience local culture and learn about wildlife first hand.
Adventure highlights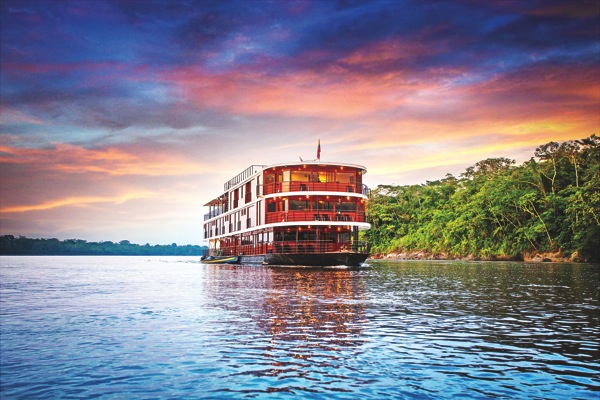 four-night river cruise on the Anakonda riverboat to explore the tropical rainforest

three night stay at the beachfront Finch Bay Hotel in Galapagos
exploration of Quito, with vistas to local markets, studios and Spanish cathedrals
cooking class with an Ecuadorian chocolate tasting
And an adventure near and dear to my heart:
Long weekend to NYC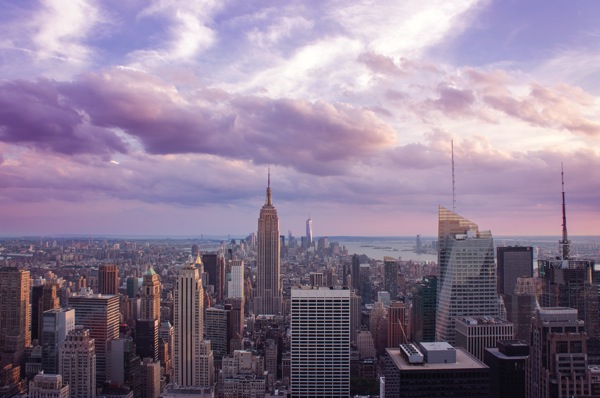 This detailed trip to NYC includes adventures worthy of stories themselves, including:
Behind-the-scenes visit to Good Morning America
Hands-on Broadway musical dance workshop
Visit to New Amsterdam Theatre and a backstage tour
Enjoy a performance of Alladin
Private guided tour of Harlem
Learn about in-depth stories of what it was like to be an American immigrant during a visit to the Tenemant Museum
Adventures by Disney highlights the importance of sacred family time and the stories that are told during family travel.  Trips like these, in my book, are once in a lifetime bucket list adventures, and as such, are priced as luxury trips.  They include guides and VIP experiences, and in Disney fashion, I'm imagining are top notch.  For more information, check out the beautiful photos and other information on Adventures by Disney's site.