Once again, I'm attending the PBS Annual Meeting as part of the PBS Kids VIP ambassadorship program.  This time, the meeting is in beautiful San Francisco, where we're getting a chance to enjoy the local restaurants after sessions, as well as take in a few sights.
The agenda for the PBS Annual Meeting serves as a preview for the upcoming year for the channel's various shows and specials.  It's a chance for the executives at stations across the US to engage with PBS execs, show creators and others involved in creating content for PBS' platforms.  
Lots of great independent programs, Martha Stewart, How We Get To Now with Steven Johnson are among the highlights so far.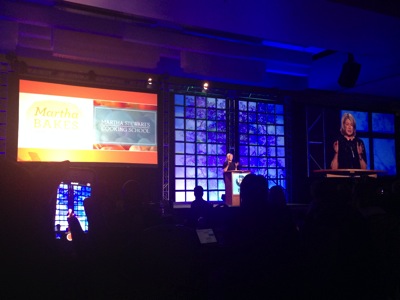 Because so many of us embrace PBS for their stellar programming, it's safe to say that we can relate to one—or all—of their current and upcoming  shows.  Like many of you, I grew up watching Sesame Street, Reading Rainbow and the Electric Company.  In a home where English was my first language, yet my parents spoke a different language, these educational shows served as a supplement to my immersion to American culture, and ultimately, my version of preschool.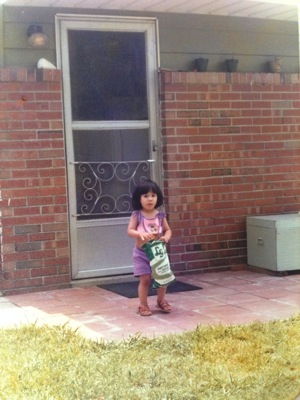 Of course, this was *ahem* 30 something years ago, nevertheless, this sentiment rings true today for many families of different socio-economic backgrounds.
My fellow PBS Kids VIP @urbanmama tweeted this today during an earlier session:
@PBSKids is the leader in school readiness.  For families who don't have access to preschool education #PBSKids DOES teach #PBSam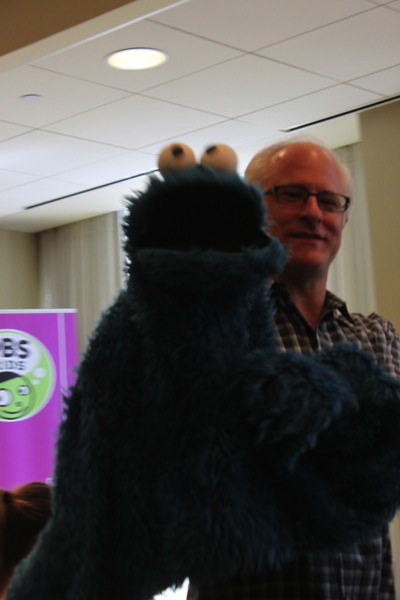 After a long day of traveling (ignore my crazy hair and loco face), yesterday we had the pleasure of meeting THE Cookie Monster and his muppeteer, Emmy nominated David Rudman.  Cookie and the man who brings him to life were so lovely in making us laugh.  But really, as if meeting Cookie wasn't amazing enough, he answered questions for us and did personalized videos too.  I mean, really?
Here's the quick chat I had with the Muppet of the hour, Cookie Monster.
A big push on the PBSKIds pipeline is Oddsquad.  It's a little bit Men in Black, Airplane and SpyKids.  Like other PBS Kids' shows, this new live action show embraces math concepts to solve problems.  It looks like they hope to tap into the school age demo, perhaps that 5-10 category.  Including the snappy humor and strong female leads, I personally appreciated the pronounced diversity among the characters.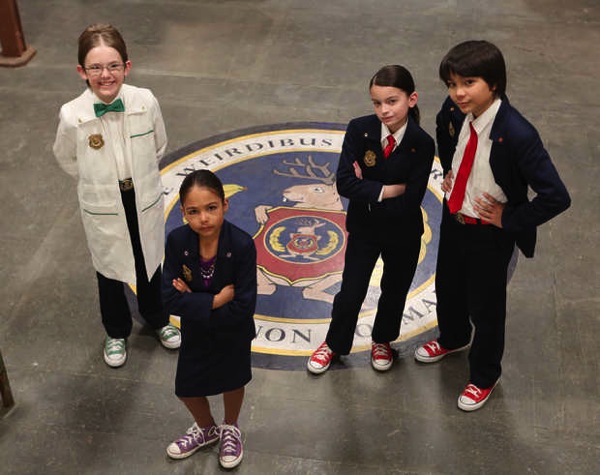 One of the lead boys looks just like my older boy—this is huge for mixed kids who have often wondered why other shows don't have characters that look like them.  In a few hours, we'll be meeting Tim McKeon and Adam Peltzman, the witty creators of OddSquad.  I can't wait for this one!
Stay tuned for more PBS Kids updates on here or catch me on Twitter or Instagram for live updates at #PBSam