At the Oscars tonight, The Wizard of Oz will be honored by Judy Garland's three children: Liza Minnelli, Lorna Luft and Joey Luft. It's been 75 years since the classic made its debut, and it's time for a new generation to be introduced to Dorothy's picturesque adventure down the yellow brick road.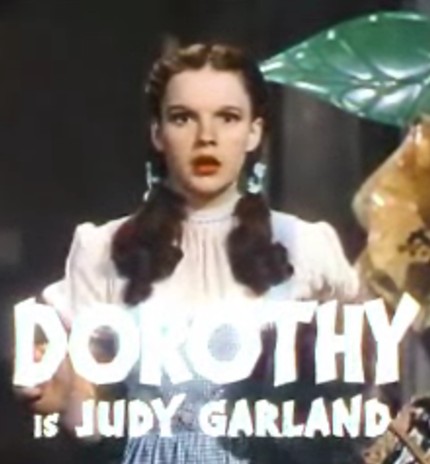 Perfect timing for new movie buzz, as the trailer for Legends of Oz: Dorothy's Return is set to debut during the Oscars.  The all-star cast to this classic story with the twist includes Lea Michele, Dan Aykroyd, Jim Belushi, Kelsey Grammar, Patrick Stewart, Bernadette Peters, Martin Short, Oliver Platt, Hugh Dancy and Megan Hilty.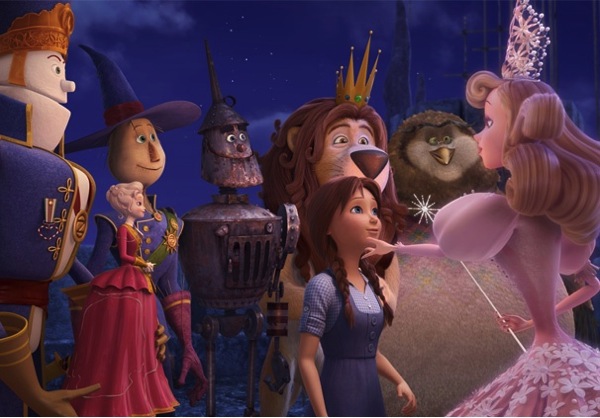 In addition to planned Oz themed TV shows, films and Oscar tribute, Roger Stanton Baum's (L. Frank Baum's great-grandson) books are the inspiration for this new 3D-animated musical Legends of Oz: Dorothy's Return, which is set to release on May 9, 2014.  
The trailer can be viewed here.
And with a new movie, that must mean new toys!
While at Toy Fair, I actually first heard about Legends of Oz: Dorothy's Return while touring the Bandai booth.  The pr rep breezed through this part of the tour; however, it was truly one of the most interesting toys they were showcasing.  From the toys, especially the dolls, you can really get a feel for Dorothy's Return. Dorothy's crew looks more modern, more vibrant and will, no doubt, be more commercial. As much as I love Wizard of Oz, the thought of this new animated feature is starting to growing on me.