In honor of the launch of Power Rangers Super Megaforce, Saban sent us a mega box filled with Power Rangers awesomeness.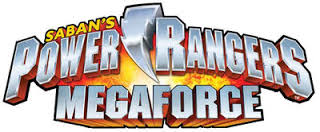 On the new season, which launched on February 15 on Nickelodeon, the Power Rangers are tasked with defending the earth from the Prince Vekar who brought his alien Armada along.  The Rangers were given special Morphers with keys to allow them to morph into Super MegaForce Rangers.  The keys allow them to morph into any team of legendary Rangers from the past, and gain access to powers, weapons, Zords and Megazords.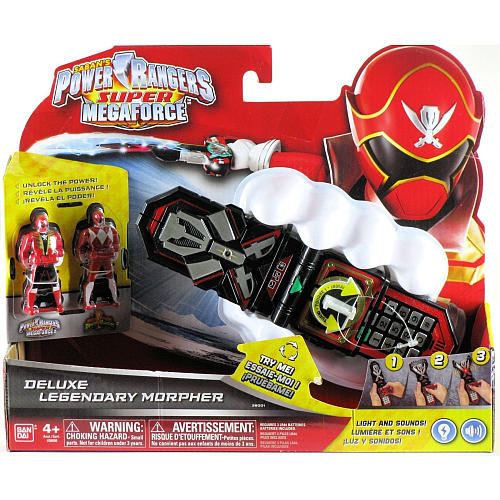 This month has been a rocky month for our family, where we've spent way too many days and nights in the hospital and doctors' offices.  BUT, lucky us, we had our Morpher in tow, which gave us the power to overcome such hurdles.  Littles absolutely love pushing the keys on the Morpher, while Bigs gets a kick out of activating it with the different keys.
Also included in the kit were emPower activity sheets which have been great in furthering our ongoing conversation on physical activity and healthy eating.  We totally loved the Power Ranger Valentines, which we gave to local friends.  But best of all? We are getting a kick out of the very cool Airwalkers mega balloon.
As if receiving this Power Rangers Super Megaforce-themed box wasn't cool enough, I spotted the Rangers at Toy Fair just a few weeks ago!   Talk about legendary.
 You can catch Power Ramgers Super Megaforce on Nickelodeon on Saturdays at 12pm/11c and an encore over on Nicktoons at 8pm/7c.
Full disclosure:  As a Saban Brandbassador, I received samples for review.  As always all opinions are my own.