Target's become synonymus for partnering with a myriad of cutting edge designers to provide accessible, affordable, yet fabulous collections to the masses.  And kiddie fashion is no exception.
Announced earlier this year, rocker turned designer and fashion icon, Gwen Stefani, partnered with Target for her upcoming collection for kids, Harajuku Mini.  The collection, inspired by Stefani's penchant for Japanese street-style, touts an eclectic, edgy, yet practical appeal for babies, tots and Tweens.  I love that this collection is edgy, yet not over the top.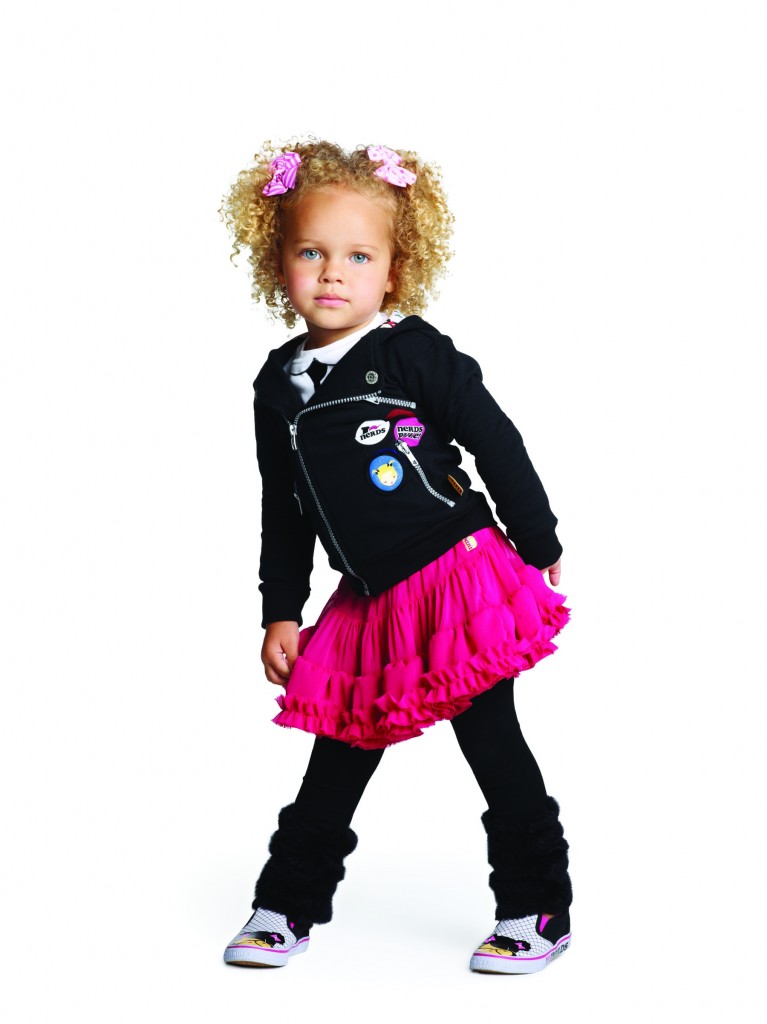 The Harajuku Mini for Target lookbook hit the internet last week, but I just got around to checking it all out myself.  The collection is expected to hit stores next month and will feature cute items such as accessories, biker jackets, dresses, onesies and outfits that are totally Holiday worthy. While the animal print and plaid dresses for Tweens are cute, they don't completely blow me away.  The baby items, little girl outfits (where the pink and black color scheme dominates ) and the boy clothes are super cute.  My faves are pieces that would be perfect for my guy and the new one on the way; at just $20 for both the Mayhem sweatshirt for boys and tuxedo onesie for baby!  And of course, the pilot case for myself!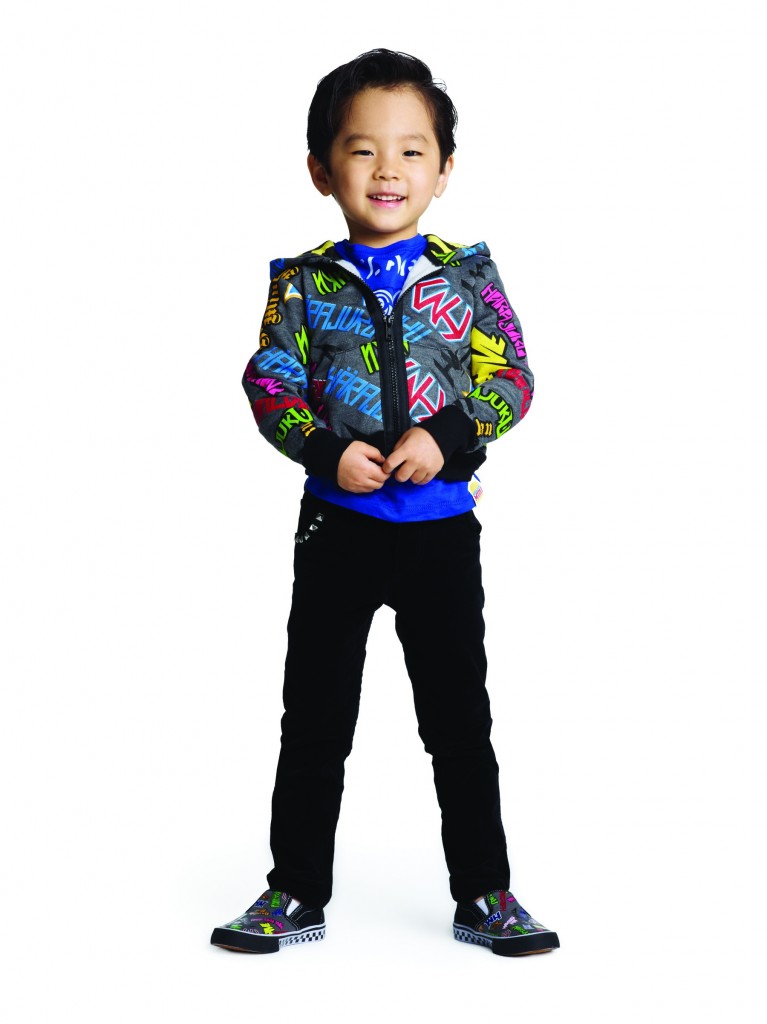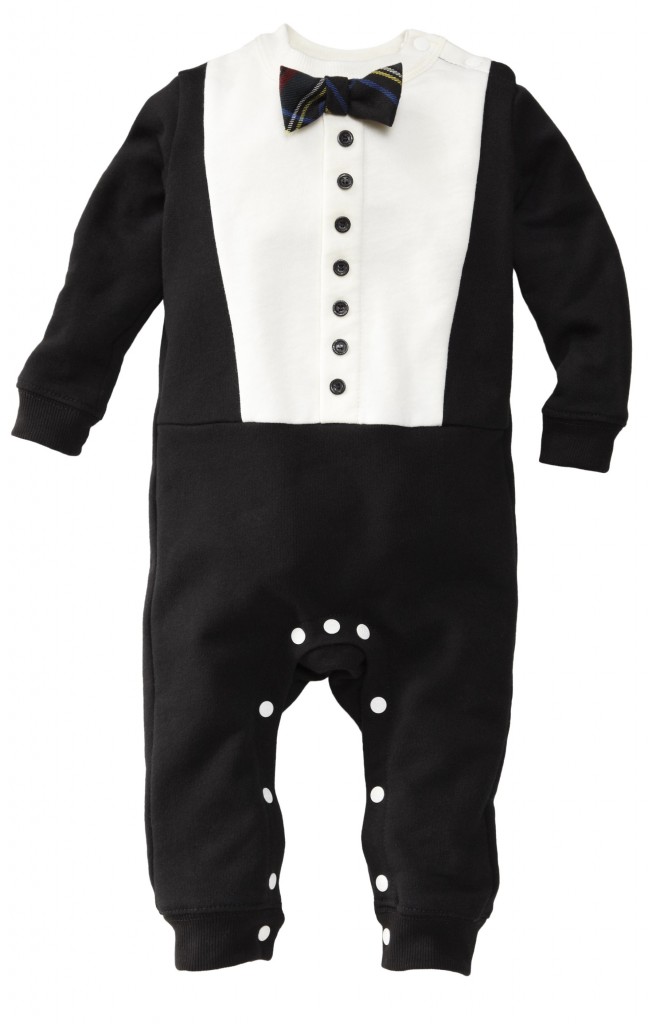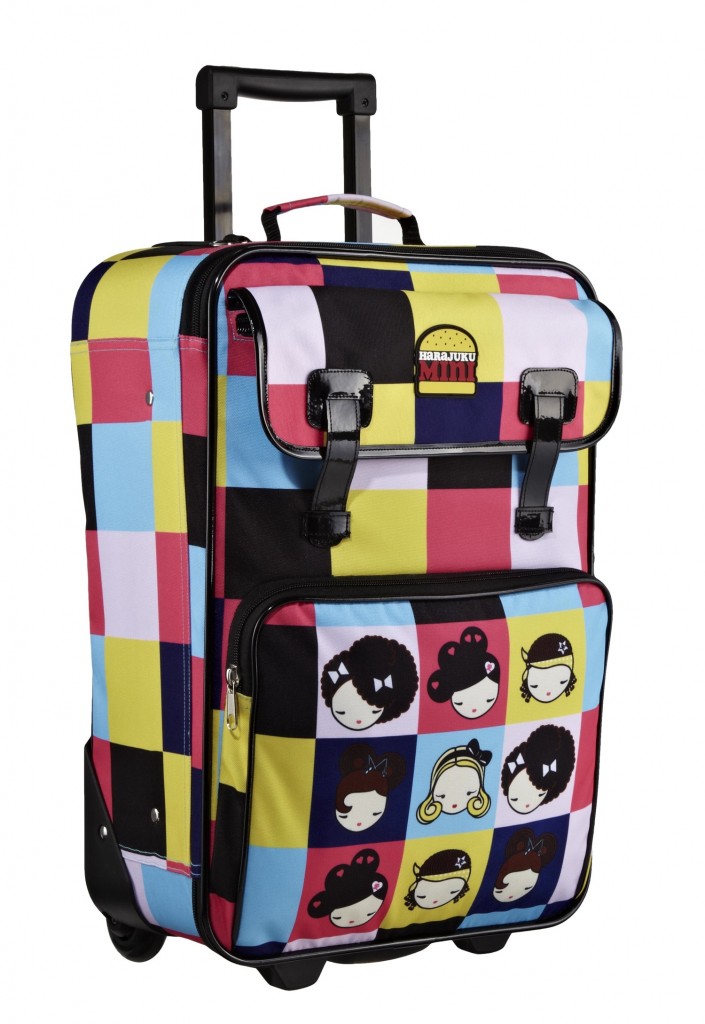 I never hopped on board the Missoni madness from earlier this fall, but I'll be the first to incite a little panic for Harajuku-Mini.  The clothes are THAT cute.  Expect the best of the Harajuku Mini line to go quick in stores!
Ranging from $4 to $30, the entire collection will be in stores November 13.  Check out more of my faves from the Harajuku Mini lookbook.
[imagebrowser id=6]