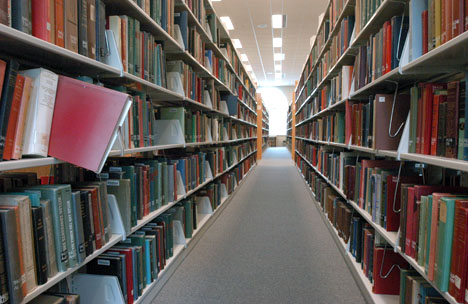 In line for School Librarian Day today, I read a fantastic post over on one of my favorite sites, GeekMom.com.  The post features several books that inspired the authors when they were kids.
To understand what our kids are going through as they grow up, it helps to look back at the pivotal books that made a difference during our own formative years.
That post got me thinking: books, the actual physical hard copies, will forever remain an integral part of my life. My personal love for books and everything about the library—my school librarians, included—most definitely made me the person I am today.  My appetite to research, read, learn and write all stem back to my life-long love affair with books.  It was my grade school librarian who introduced me to the biography and non-fiction stacks in the library; and perhaps, the path that led me to journalism all together.
And today, as a mom, books and libraries still make a huge impact in my family's life.  With the kid not being in school yet, and having just moved here six months ago, we might not have a  ton of kid friends in our new neighborhood, but we're on a first-name basis with our librarian. Times have changed indeed; computers and online databases may have replaced the manual process of flipping through hundreds of typewriter-typed cards in a library's card catalog of our childhood, but it's my hope that libraries are here to stay for generations to come.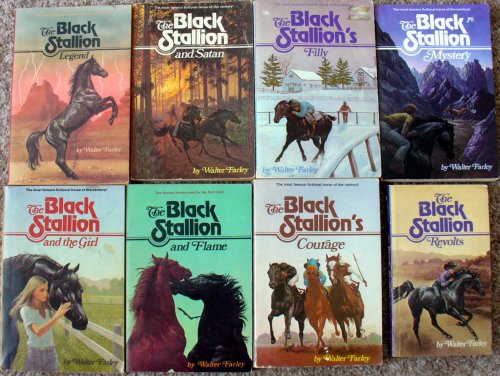 So many books have touched my life, and aside from all the non-fiction books that still line my shelves, one series that comes to mind is the Black Stallion series.  The simple writing, mythical and sometimes mysterious stories were the first books that carried me away to that far-off imaginary place.
I love the fervor that so many current books have created for young readers.  From series that incite fans to wait in hour-long lines for new books, to super successful movies to theme park attractions, it's clear: books are still a significant part of kids' lives and yes, they DO make a difference!