Traveling, like writing and shopping, is one of my many passions.  But unfortunately, we just don't get to do enough of it, other than occasional trips to visit our extended family who are spread across the U.S.
Now, combine a social media conference with Disney?  We're so there, I thought.  After all these weekends working on our house, and the stress that's come with it, we needed a vacation!  So, when the Disney Social Media Moms conference registration rolled around this year, I crossed my fingers and hoped that our stars would align.
As luck would have it, I got in this year…and well, here we are.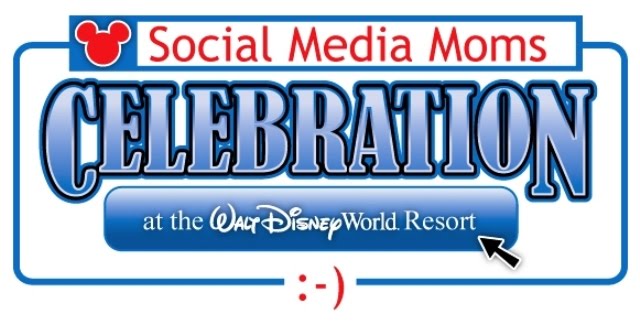 But before any vacation, comes the packing and shopping!
I love getting ready for vacation:  the packing, planning, excitement, but most importantly, the shopping!  And vacationing in the winter/early spring brings with it a boatload of sales.
Shopping for this trip turned out to be a double mission (kinda like this post!) I'd shop for new Spring clothes for the kid and also grab bargains for next season in the next size. By sharing what we packed, I also get to share some new fave products and fun clothes that I found for super cheap!
Last Fall, I posted about H&M's awesome sale.  When I went back then I scored some 4T shorts for $5 each.  Not just any shorts, but cool shorts for boys that don't make him look goofy.  Is it me, or do the fit on most pants/shorts for boys make them look like Steve Urkel?  Anyway, I love H&M for their trendy styles and affordability. Love.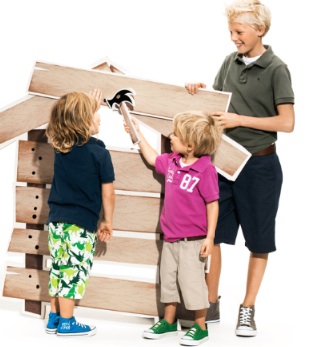 Get a pair of shorts (or a few outfits) for Spring and Summer for the kids.  From now until March 27th you can get 20% off of your kids purchase with this coupon.
The Children's Place is my go-to for inexpensive staples for the kid.  Khaki shorts, funky graphic tees, classic collared shirts–you name it, TCP is always one of my first stops.
I love the classic, solid striped shirts paired with khakis, as well as the plaid shorts together with a graphic tee.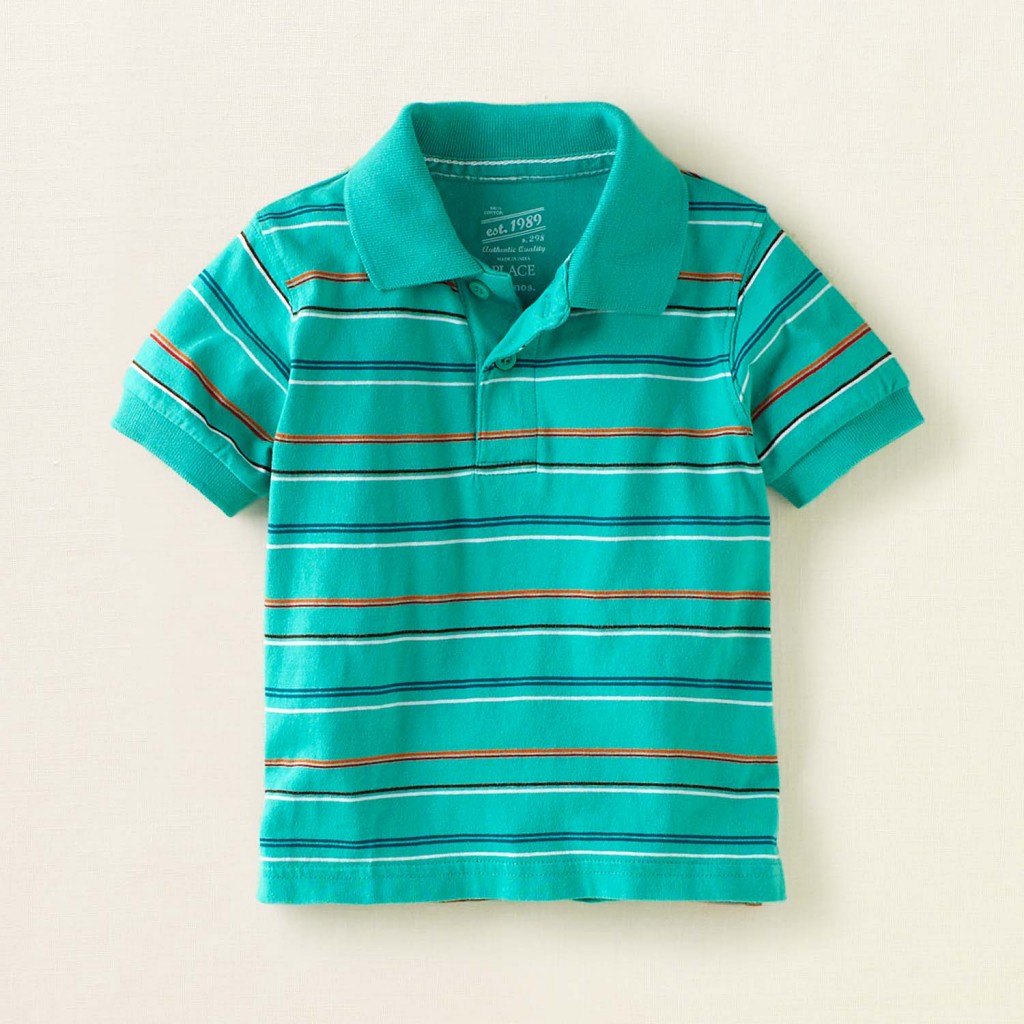 For this trip and for next winter, I stocked up on shoes at The Children's Place. I took advantage of the additional 40% off of reduced prices and had an extra 15% off coupon via Facebook. I didn't pack the hightops, but grabbed the moccasins for our dinners out while on vacation.
Normally a quality vs. quantity kinda gal, it's hard to say no to shoes that are this cheap.  If you have a shoe store at your TCP, run, do not walk to grab some cool, inexpensive shoes for next winter!  The inventory online is sparse in terms of sizes, so be sure to check the stores.
And finally, Marshall's and TJMaxx are my favorite stores for the whole family.  I can have one thing on my list and leave with 11 different things for each member of the family.  TJ Maxx is the best place to grab name brands that we already wear for a fraction of  what we'd pay at the mall.  It was nice to set aside our longsleeves in favor of new graphic tees and boardshorts.
For the kid, I love finding surf and skate brands like Hurley, Billabong and  O'Neill. This trip we, scored a few Hurley tees and a pair of boardshorts.  I just price checked the boardshorts elsewhere, and they were $50.  At TJ Maxx, I got the same pair for $15.   And on that note, we're off to enjoy some sunshine!
I'll be back with more #DisneySMMoms updates!  In the meantime, be sure to follow the hashtag on Twitter to see what the fuss is all about.  As always, you can tweet me @jenrab
This is my husband and kid's first trip to Disney, and my first as a parent.  But like any trip, Disney is always a magical experience.
Full disclosure:  For my participation in #DisneySMMoms, we happily paid for my conference fee and our family's travel expenses to and from Florida.  As part of the conference, my family and I are receiving special discounts and other benefits, but as always, all opinions on NKT are my own.