In the NYC area and looking for something fun to do with the kids tomorrow? Check out this fun Meet the Artist program at the Children's Museum of Manhattan.  Kids 4 and older can enjoy an art lesson on Still Life by DwellStudio Founder/Creative Director, Christiane Lemieux.  In the lesson, kids will explore shape and color through painting/drawing everyday objects in nature.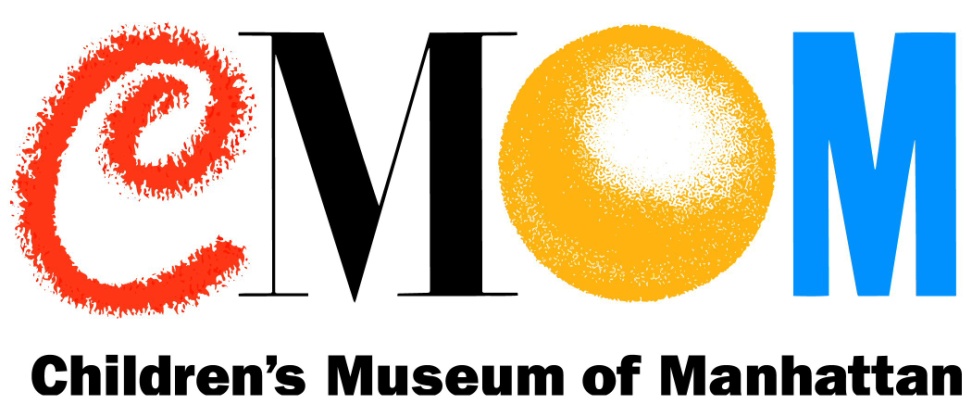 I can't get enough of DwellStudio and I love nature, and I'm sure this fun program will be a hit with the kids!
Meet the Artist: Designing with DwellStudio will be held at 2pm, Saturday, January 29 at Children's Museum of Manhattan, 212 West 83rd Street, New York, NY 10024.