Always a fan of promoting healthier eating choices, I spotted Laptop Lunches, these fun lunch containers over on today's Eco Baby Buys.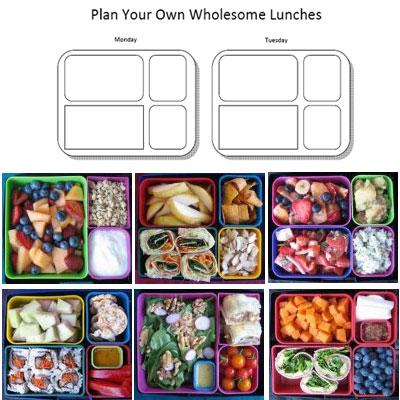 I was recently asked to review the toys from the latest happy meal, and as much as my kid is obsessed with the show that said toys are promoting, I had to decline the review opportunity.  I appreciate convenience as much as the next person, especially when we're traveling, but as we all know, fast food isn't always the best choice. With the unlimited selection and creative possibilities of packing fun and healthy meals, I think Bento Boxes are the new happy meal.
Bento Boxes are single-portion takeout or home-packed meals common in Japanese cuisine, are are quickly becoming an Americanized way of packing lunches and meals on-the-go. Bento Boxes are a sustainable way of packing lunches and for keeping food choices healthy, nutritious with portion-control in mind.  Laptop Lunches is a cool line of bento-ware that's helping families do just that.
Laptop Lunches, based out of California, offers a spectrum of colors and a variety of container systems, and do not contain phthalates, bisphenol A (BPA), or lead.  The removable inner containers can accommodate a variety of food sizes and feature sealable lids.  The containers are also dishwasher and microwave safe.
Shopping tip
Eco Baby Buys has the Laptop Lunches on sale today for just $19.99.  I'm loving the Whimsical color.
Check it
There are a variety of websites devoted to Bento Boxing, but be sure to check out this fabulous blog, Lunch in a Box for fun, creative ideas.