Always a fan of fun, free apps, the kid and I are quite excited about PBS Kids' recently launched Photo Factory App.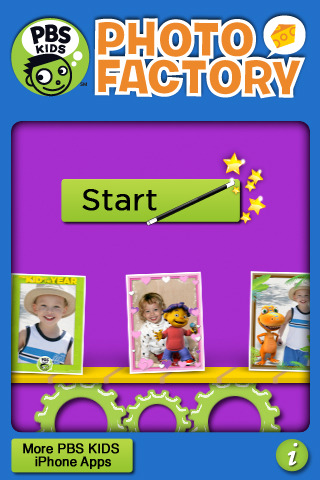 With the PBS Kids' Photo Factory App, kids can customize their photos with various PBS characters and then email, save or share so the whole world can check out their creations.  Kids can choose characters from Arthur, Caillou, Clifford, Curious George, Dinosaur Train, Dragon Tales, Fetch! With Ruff Ruffman, Sesame Street, Sid the Science Kid (my favorite!), Super Why! and Wordgirl to accent their photos; the choices are endless, really!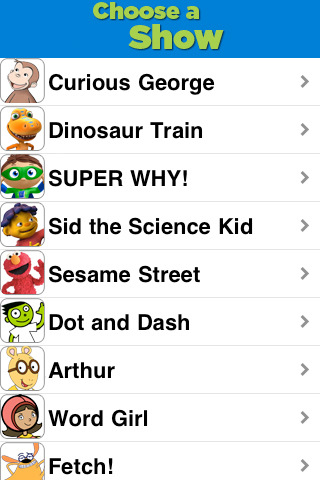 What I love about this app, other than it being free, is that it's so user and kid friendly.  The graphics are fun, the pictures are colorful and it's yet another way to keep my guy entertained on bus and train rides.  Oh, and we have even more ways to customize pictures to assign to my contacts in my phone!  Who wouldn't smile at a picture of Grandpa adorned with a little Clifford?
PBS, you guys think of everything, don't you?
The PBS Photo Factory App is available absolutely free to download in the app store.  For more info. on all PBS apps, check out their mobile site.