Just a few short weeks ago, thousands of techy types convened in Vegas for The Consumer Electronics Show.  This year, more than ever, Moms had a presence at CES.  The industry trade show even had a summit focused on mom consumers called Mommy Tech.  As cringe-inducing as the name may be, it's true Moms, we are yet again a demographic that companies hope to woo.

If you're reading this, or perhaps if you tweeted, texted or Facebooked at some point in the day.  YOU are the market that Mommy Tech encompasses.  In a report released by BabyCenter.com, they found that Moms want tech, not toys.  The report, called The 21st Century Mom, Tech Mom is a 36-pg report that essentially divulges the stats that we all confirm, what with our arsenal of gadgets, social media prowess and the role the internet plays in our daily life.
Technology, especially in regards to managing our home life, is hot.  And because I focus primarily on kid products, I wanted to mention a few findings from CES.
Unfortunately, I was unable to attend this show, but my good friend, Heidi from C2Cmom and a well-versed techy herself, attended the show and kindly shared some goodies and gear that were right up my alley.  (Thanks, Heidi!)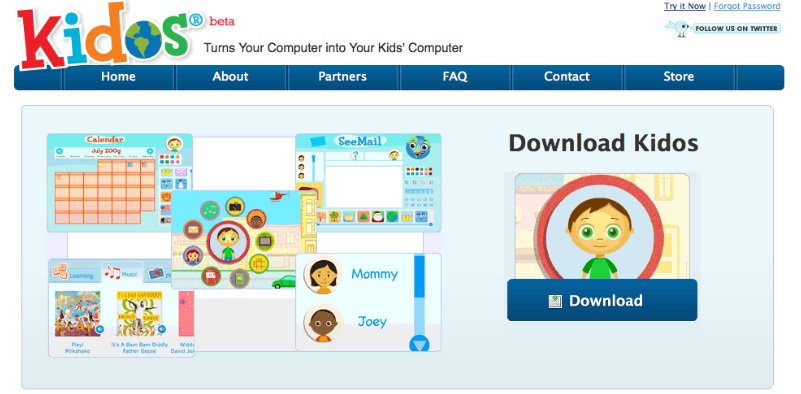 One of the finds I heard that made waves was KIDOS.  KIDOS is described as a multiplatform desktop client designed for parents of children ages 3-7. The software application is a system where parents don't have to worry about accidental deleted or missing files. With KIDOS, kids can navigate their own computer experience and parents can download music, video, books, and other digital content specifically geared for their children.
We've yet to try KIDOS, but check out what Heidi has to say over at Coast to Coast Mom!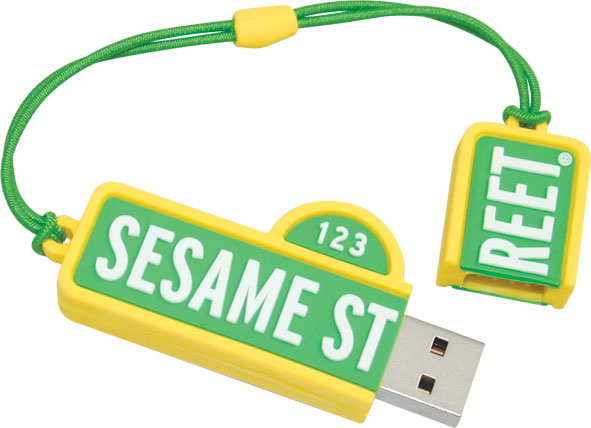 And because we're headed to the Sesame Street headquarters today for a screening of The Electric Company, I thought I'd include these awesome Sesame Street video USBs from ATP.  That's right, not only are they Sesame Street themed USBs, but they also hold Sesame Street videos.  Each individual USB holds a video and also has the capacity for file storage, to the tune of 400 photos, songs or an unlimited amount of documents.  Sesame Street videos and a flashdrive?  This is Plug and Play tech for kids at its best.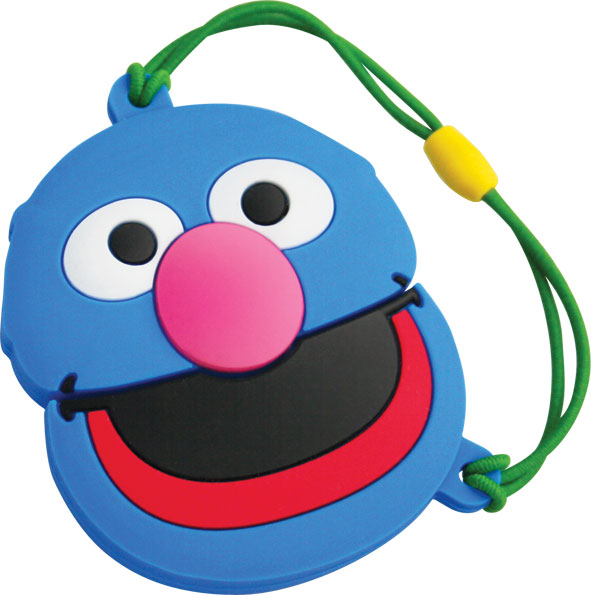 On the heels of the recent report that states the obvious about how kids are media and tech obsessed (probably as much as their parents) it was only time that our favorite characters took over our USB ports, too.  And quite honestly, I think it's a genius combination of fun and function.  I'm loving the Sesame Street sign and of course, Grover.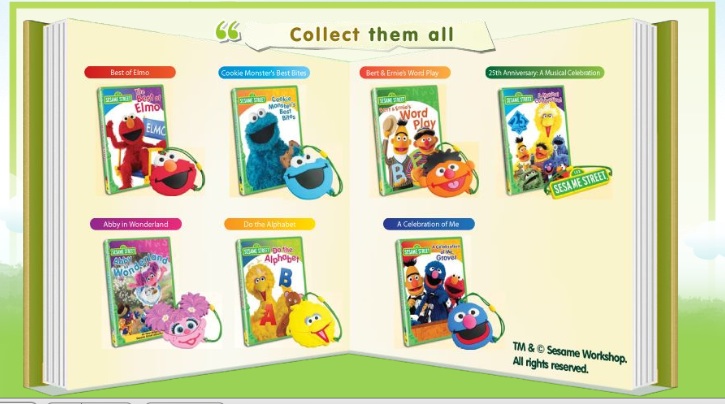 So, not only is this USB compact and cool, they're smartly designed and extremely kid-friendly.  All the video USBs are waterproof, dust proof, drop proof and the video on the drive cannot be deleted!  The Sesame Street video USBs come in seven characters that each have a unique video and will be available in March according to the site.  They're reportedly in the $25 price point, making them an affordable, extremely portable and functional media device for the preschool set.