As I started my day this morning, I just so happened to turn on the Today Show, right as the Top 10 holiday toys you don't know about segment came on.
I was so excited to see that Zoobies made that list, because Zoobies are another one of those items that the kid just loves. Our guy was gifted his Zoobie Pet, Tama, last year from Santa, and hasn't let go of it since.
Zoobies are a plush 3-in-1 concept: Each pet is a stuffed animal, a pillow, and a blanket all in one. The velcro latches on each Zoobie is child friendly and can be easily unfastened to transform the animals into the pillows. The zippers at the bottom unzip to reveal the blanket inside. Each blanket can be detached from the pet for machine washing.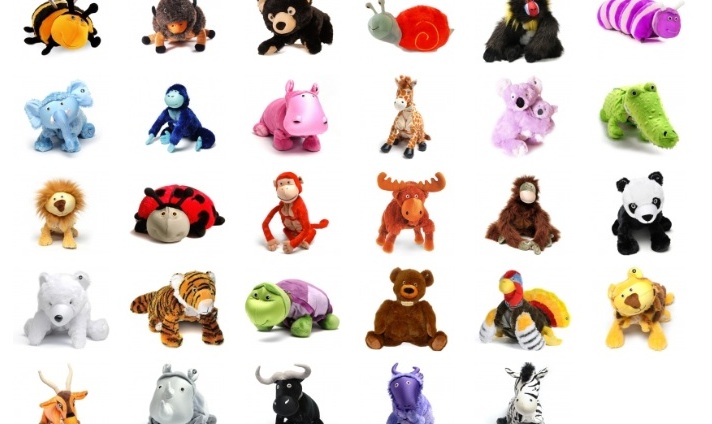 Aside from the vibrant colors, great selection of animals and that they're appropriate from babies to big kids, Zoobies make a practical gift/toy/lovey and are ideal for traveling. They're durable and truly cozy and soft. Our Tama is often involved an various toddler accident and spills and has had his fair share of baths in the washing machine. A year later, he still looks just like Santa brought him to us.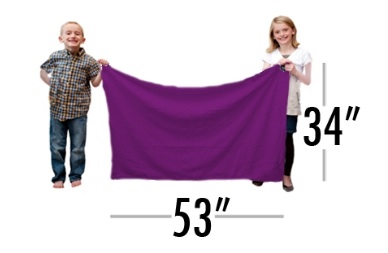 Zoobies come in small, medium and large; our Tama is the smallest size and he is just right for the little guys. The stuffed animal, itself, is just the right size to cuddle for little grips, yet the blanket is big enough for mom and kid to cuddle under. According to the site, the blanket measures 53 x 34 in.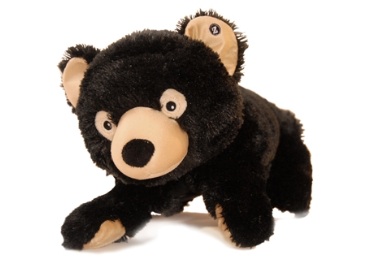 Zoobies added several new pets to their brood, and I'm definitely in love with Bubba the Black Bear that was just featured on The Today Show this morning. Soft, cute, cuddly and practical!
The small Zoobies are in the $30 price point and can be found online and in stores such as Buy Buy Baby.