"It surprises most people to learn that pneumonia kills more children than any other disease – taking more than 2 million young lives annually," former U.S. Senate Majority Leader and Save the Children Board member Bill Frist, MD and co-author Dr. Richard Sezibera, Rwanda`s Minister of Health, said in this week's edition of The Lancet.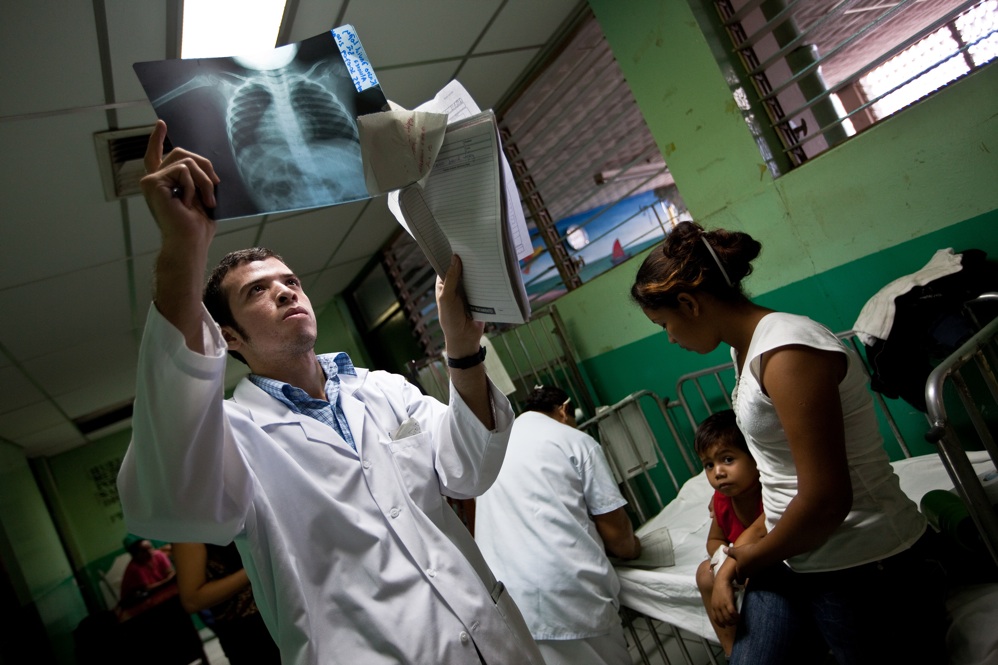 Image courtesy of Save the Children

Pneumonia takes the lives of more children under 5 than measles, malaria, and AIDS combined. The disease takes the life of one child every 15 seconds, and accounts for 20% of all deaths of children under 5 worldwide.

To be quite honest, I can be included in the 'surprised' contingent.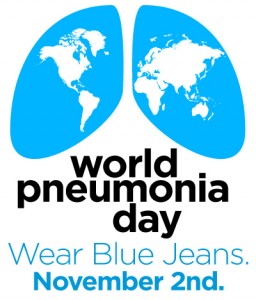 Instead of the usual posts focusing on material goods, today I will be focusing on a much more serious issue.  If I can help it, I'm hoping to challenge my naivety and help spread the word by taking part in the Global Pneumonia Summit on the First Annual World Pneumonia Day today, November 2. Nearly 100 leading global health organizations from around the world are convening in NYC to recognize World Pneumonia Day to urge policymakers to help prevent and treat pneumonia.

I was recently tapped as one of the 5 top tier bloggers to attend this  event on behalf of Vicks, and I couldn't be more honored to be a part of this fight. Vicks is an official member of the Global Coalition Against Childhood Pneumonia and has partnered with Save the Children to help and deliver treatment to children stricken with pneumonia all over the world. As part of this effort, I hope to absorb and share as much as I can, as part of this incredibly important outreach.

Join me as I live tweet and blog from the event to help educate and change the way the world responds to childhood pneumonia.

In the meantime, please feel free to read more about World Pneumonia Day, follow World Pneumonia Day on Twitter and if you can, wear blue jeans.

Jeans?

Yup, jeans.

To spread awareness about the single largest cause of death in children worldwide, netizens are urging everyone to observe it by wearing a pair of blue jeans.


Please stay tuned or follow me on Twitter for the latest updates from the Summit.