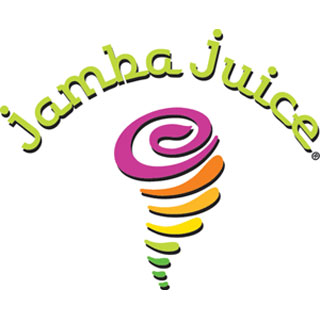 If I associate anything with summer, it would definitely be a Mango A Go Go Jamba Juice smoothie.  When I was pregnant, I craved these smoothies (ok, and ice cream too!) like it was nobody's business!  So when I heard that Jamba Juice is coming out with a line of toys, I couldn't be more excited!
Think Wow Toys will create a Jamba-branded blender for kids, EZ-2 Make! Jamba Juice Smoothie and Ice Pop Maker, giving kids a chance to make their own smoothies and ice pops at home.  Um, yum!
Beyond their delicious smoothies, it's good to know that the company announced their eco-sustainability initiative earlier this year, too.  Go, Jamba Juice!
On a related note, I'm wondering if Paris Hilton will invest in these toys to avoid the paps?  Probably not.