The snow has finally thawed and Spring is starting—just barely—to sprout.  We're anxiously waiting for warmer weather so we can enjoy the playground again, but until then, we're keeping busy with crafts and games.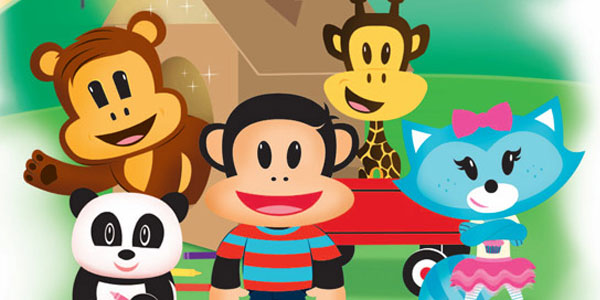 For March, Saban sent us a fun outdoor-themed packaged with Julius Jr. in mind.  In order to get ready for spring, they sent us some fun activity sheets, which were created  in partnership with the Center for Childhood Creativity.  The activities highlight the CCC's overall goal with Julius Jr.'s themes of adventure active play, imagination and imagination. Parents, caregivers and teachers can access these materials on the Center for Childhood Creativity's website or pick them up when visiting San Francisco's Bay Area Discovery Museum.
Sadly, it's either been way too cold for us to all of these activities, but we've tried a few when we had a reprieve in the weather.  The Nature Hunt, which is something that both the toddler and six year can participate in, is a prefect way to rediscover nature after our brutal winter.  The best part, though, is watching the toddler collect items or discover items he's not familiar with!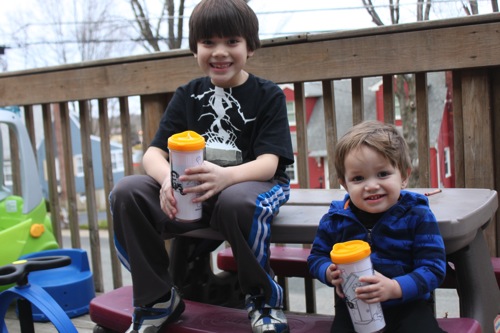 And of course, to go along with the fun activity sheets, the boys got their own tumblers to help us stay hydrated outside.  Crossing fingers for more sunshine and warmth and playground. 
Julius Jr. can be seen on Nick Jr. on weekdays at 5 and Sundays at 10am.
Full disclosure: as a Saban brand ambassador, I received products to provide content for this post.